A new car carrier service has been established by Liberty Global Logistic connecting Slovenia's port of Koper with Middle East.
A dedicated car-carrier vessel Heroic Leader, which was for the first time in Koper Friday, with the capacity of 7.500 cars (accepting also trucks, buses, high & heavy units, project cargo, etc.) will call Koper once a month.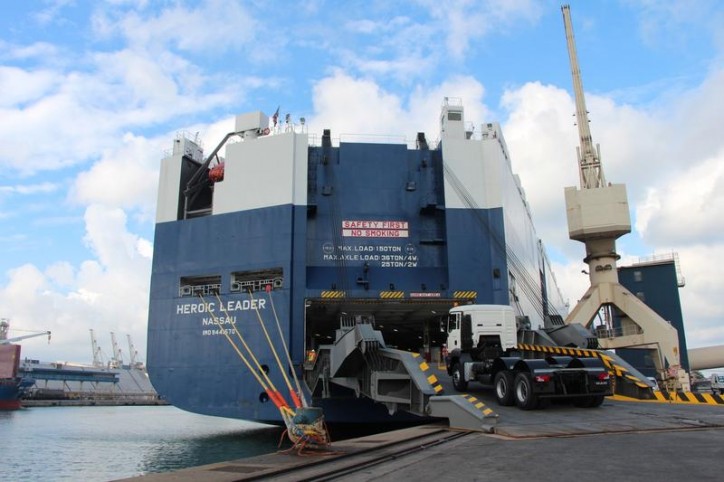 The ship's route will be as follows: Koper – Beirut – Jeddah – Jebel Ali.
Source: Luka Koper