Singapore's gas carrier owner BW LPG Limited (BW LPG, OSE ticker code: BWLPG) Monday announced that on 16 September 2016, BW LPG Holding Limited, a wholly owned subsidiary of BW LPG, acquired 3,002,094 shares (10.12%) in Aurora LPG Holding ASA (Aurora LPG).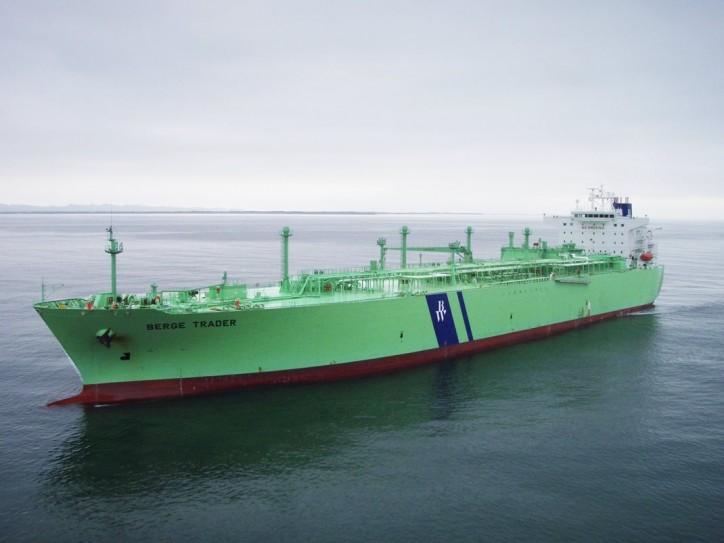 VLGC Berge Trader - Image courtesy: BW LPG
Following this acquisition, BW LPG Holding Limited owns 8,852,841 shares in Aurora LPG, corresponding to 29.83% of the total number of shares in issue.
Additionally, BW LPG Holding Limited has acquired NOK 57 million (33.53%) of the senior unsecured bond issued by Aurora LPG maturing on 9 August 2017.
Source: BW LPG