The 136m-long general cargo vessel MUSTAFA KAN issued distress signal at 03:10 Rome time on Sep 23, reporting water ingress and sinking.
The Panama-flagged cargo ship was sailing in the Mediterranean Sea en route from Dakar, Senegal to Sibenik, Croatia.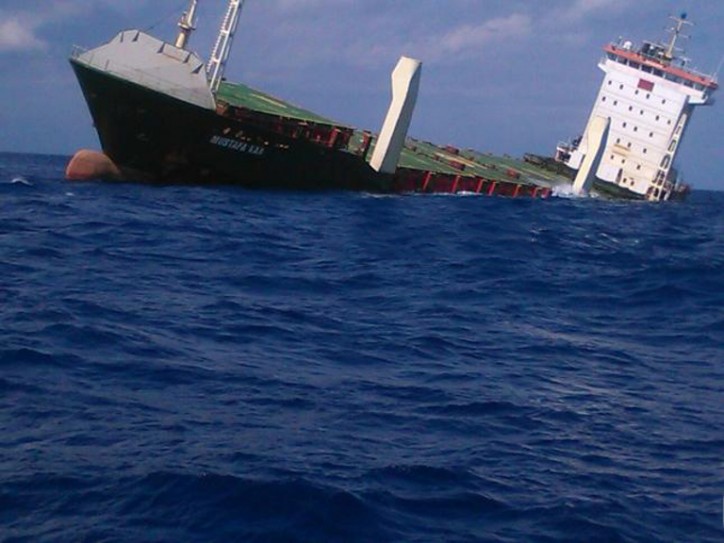 The crew of 16 abandoned the ship into lifeboat and later were rescued by the Italian Coast Guard.
According to reports the Mustafa Kan was loaded with fertilizer ammonium phosphate.
MUSTAFA KAN lost stability and sank slowly in position 36 54N 015 48E, 25nm southeast of Syracuse, Sicily.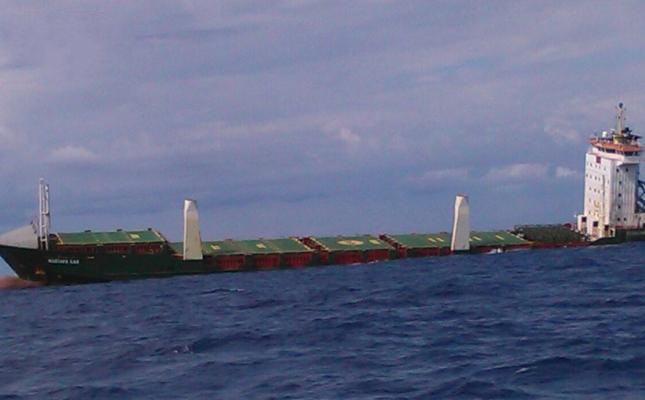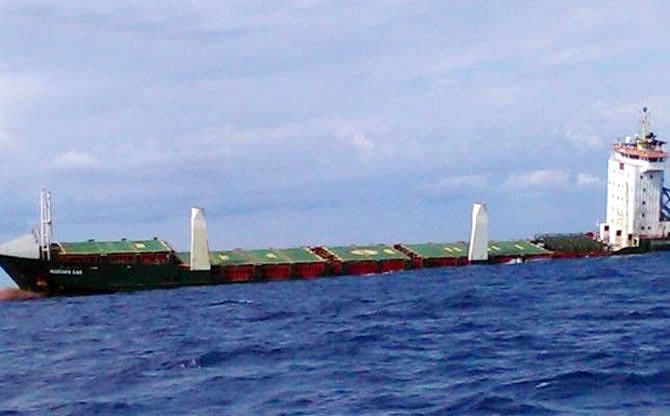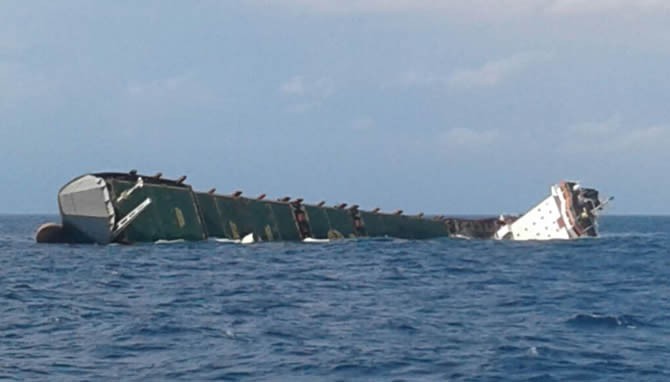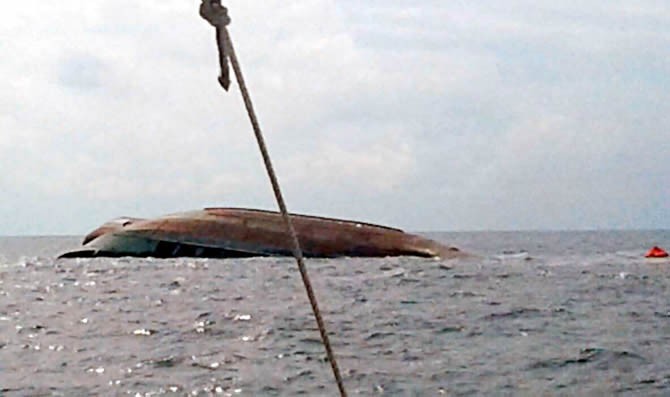 Photos courtesy of Turkey SeaNews