Spanish Boluda Lines and German OPDR, as part of the CMA CGM Group, have agreed on a strategic alliance on the Canarian islands Lanzarote, Fuerteventura and La Palma. This new partnership allows to offer the fastest transit times in the market ex Tilbury, Rotterdam and Hamburg.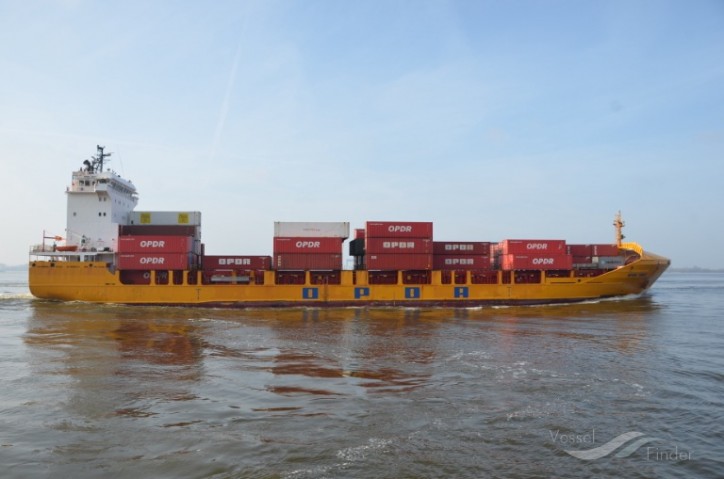 Container ship OPDR Cadiz - Image courtesy: Buggi Porschien
Boluda Lines and OPDR thereby reinforce their activity to and from the Canary Islands and underline their customer-oriented approach. Particularly customers in the business of fast moving goods will benefit from the fruits of the new alliance.
Two sailings per week link the three major ports of Tilbury, Rotterdam and Hamburg with Lanzarote in only eight, nine and ten days, respectively. The same transit times apply for La Palma which is called once per week. The weekly connection with Fuerteventura matches up to these superb transit times: Tilbury, Rotterdam and Hamburg are linked with the second largest Canarian island in only nine, ten and eleven days, respectively.

This newly formed partnership does not only underline Boluda's and OPDR's ability of adapting quickly in a competitive market, but also their roles as two of the leading companies in the short sea shipping sector.
Source: OPDR