ZIM announced on Wednesday (Sept 28) it will readjust its Asia-US services for the winter "slack season" as in previous years, between November 2016 and April 2017, in order to rationalize and streamline the services according to market needs.
ZIM's All-water main winter program services:
Zim Seven Star Winter service (Z7W), connecting Southern China and South East Asia including Vietnam to Norfolk and Savannah (the last sailing of ZIM Seven Star Service with the summer rotation will be BELLAVIA/24 ETA Da Chan Bay Oct. 30th, New York Nov. 29th)
South Asia Suez Service (SAS) covering Indian Sub-Continent and Thailand to US East Coast and Halifax
China East Coast (CEC) will add a call in Da-Chan Bay and will cover South China and Vietnam to New York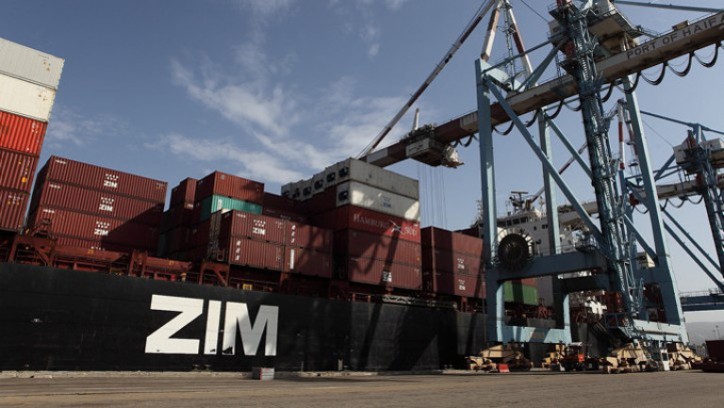 The winter program is implemented in cooperation with the G6 Alliance, combining 4 existing services. ZIM will deploy 3 X 8,400 TEU's vessel as part of the program.
The new alignment is planned to commence, subject to FMC approval, with the following sailings:
These services join our other existing All Water services, which will continue to operate without change during the winter season:
- ZIM Container Service Pacific (ZCP) - connecting Central & North China and Korea to Caribbean, Gulf, US East Coast and Halifax
- ZIM Pacific Atlantic Service (ZPA) - from Central China & Korea to Miami, Jacksonville & Charleston
- ZIM's Pacific North-West services, NP1 & NP3 will continue without change.
Nissim Yochai, VP Trans Pacific Trade: "the Winter program is designed to adjust our capacity to market needs, while maintaining high levels of service and reliability as per our customers' requirements. Our customers will continue to enjoy best-in-market service throughout the period. We give a full service coverage to our clients which we plan to extend in April 2017, including the return of our premium service Z7S, in its original summer rotation."
Source: ZIM