Scorpio Bulkers, Inc. (NYSE: SALT) announced Tuesday that with reference to the existing newbuilding orders it has reached agreements with shipyards to reduce the price to be paid under the shipbuilding contracts of four Kamsarmax vessels and two Ultramax vessels that were to be delivered between Q3 2016 and Q4 2016 by an aggregate of $13.0 million.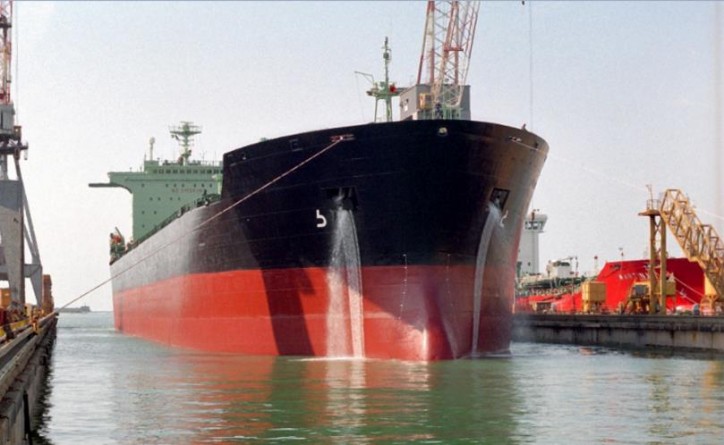 Image courtesy: Scorpio Bulkers
The Company also reached agreements to delay the delivery of the same six vessels by approximately one to three months each.
These vessels, previously expected to be delivered between September 2016 and November 2016 will now be delivered between October 2016 and January 2017. Pursuant to these delays, $59.1 million that was previously expected to be paid to shipyards during Q4 2016 is now expected to be paid in Q1 2017.
Source: Scorpio Bulkers