This week, short sea shipping company CLdN will introduce two new roll on - roll off liner services from Rotterdam. On Mondays and Thursdays, a vessel will depart for Gothenburg, Sweden, and also on Thursdays, a vessel will sail to Hirtshals in Denmark.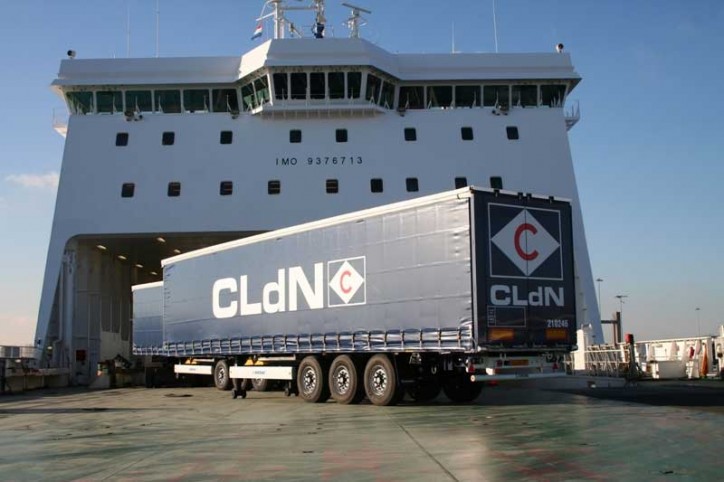 "We are very pleased with this expansion of CLdN," said Steven Jan van Hengel, Business Manager Shortsea, Containers and RoRo at the Port of Rotterdam Authority.

"The addition of Denmark and Sweden is a nice expansion of our short sea RoRo network from Rotterdam and fits perfectly with our ambition to be the best RoRo port in Europe."
In late October, CLdN already expanded its service on the Iberian Peninsula with a third weekly departure to Portugal's Leixoes and a service to Santander in Spain twice a week. According to CLdN, this provides Rotterdam with a central hub function in the connections between Spain-Portugal and Scandinavia. Additionally, CLdN provides services from the port of Rotterdam to the UK and Ireland.
The new additional services do not come as a surprise. Late last year, the Belgian CLdN already announced its ambitious growth plans. This includes its sister company C.RO to invest an estimated € 100 million in the expansion of its terminals and twelve new vessels were ordered for CLdN, which will join the fleet in the third quarter of next year.
Source: CLdN