The fifth meeting of the joint working group-maritime between Norway and India recently took place aimed at exploring possible areas of cooperation such as energy efficient ship design and building.
Both India and Norway have glorious maritime heritage. While Norway is one of the world's leading maritime nations today and has been for the last 100 years, India has started focusing on upgrading its maritime infrastructure.
Together, the Norwegian and Indian side explored possible areas of cooperation like energy efficient ship design and shipbuilding. Norway has the expertise and technology know-how, which is an area of focus in India these days.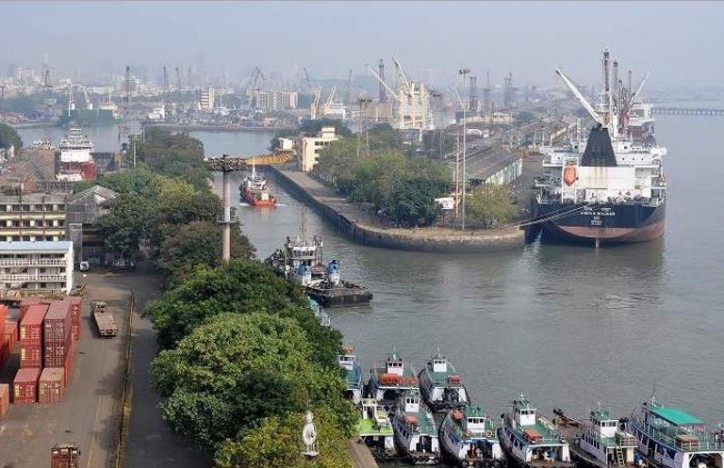 Small scale distribution of Liquid Natural Gas (LNG) is another area where Norway is leading in the world. With India looking at LNG as a clean and green fuel for the future, both countries discussed ways to work together in this area.
India has ambitious plans towards the shipping segment, India has set a target of achieving five percent share in the global shipbuilding industry and ten percent of the ship repair industry by 2020. The Indian Parliament in 2016 passed a law under which 106 new National Waterways will be developed.
Norwegian companies like DNV-GL, Kongsberg Maritime, Jotun, Goltens, Maritime Montering and Wallenius Wilhelmsen are well represented in India's ports and shipyards.
As a symbol of this strong partnership, the Norwegian Pavilion in the Maritime India Summit was visited by Prime Minister Narendra Modi in April this year.
Birgit Løyland, Director General, Maritime Department, Norwegian Ministry of Trade, Industry and Fisheries, led the meeting with representatives from the Norwegian Maritime Authority, Royal Norwegian Embassy in Delhi and Innovation Norway India.
The Indian side was represented by Dr Alok Srivastava, Additional Secretary from Ministry of Shipping. Representatives from the Shipping Corporation of India, Inland Waterways Authority, Cochin Shipyard, Indian Register of Shipping, Director General Shipping and Indian National Ship-owners Association among others were also present.
Birgit Løyland in her opening remarks took an overview of the bilateral cooperation of the two countries in maritime sector. The Norwegian and Indian sides both appraised and thanked each other on the latest development within the sector.
Both countries are eager to focus on Green Shipping and Blue Growth for Ocean Based Industry, as a link to make maritime bilateral relations greener and more sustainable.
This is an exciting phase for India's maritime sector with a lot of potential for India and Norway to work together to develop more sustainable and safer shipping.
Source: ANI