BW LPG's Very Large Gas Carrier, BW Broker loads the first commissioning cargo from the new P66 Freeport LPG Export Terminal.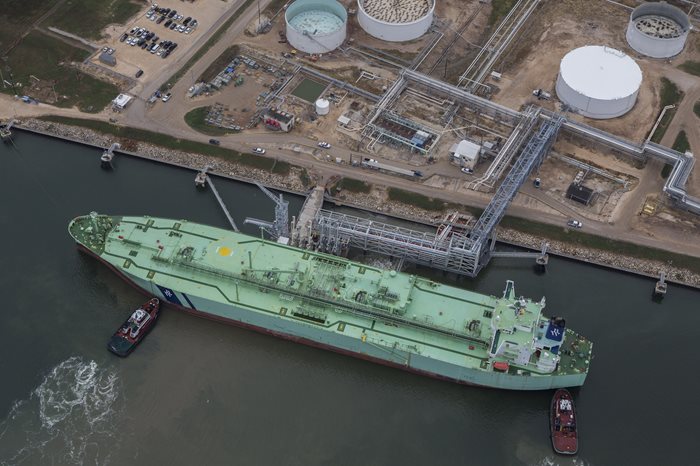 BW Broker was nominated to load the first commissioning cargo as a result of collaborative discussions between BW LPG, P66 terminal and technical personnel involved.
Located in South Houston on the old Brazos River three miles from the deep waters of the Gulf of Mexico, the Freeport Terminal is now one of the most accessible ports on the Gulf Coast. With an estimated initial export capacity of 4.4 million barrels per month of liquefied petroleum gas (LPG), this 150,000 barrel per day LPG export terminal will cater to the export of energy products to global markets.
Source: BW LPG