Suezmax tankers Besiktas Bosphorus and Chryssi collided at 06:43am LT on Wednesday (Nov 30) at northern entrance Dardanelles, in Marmara Sea.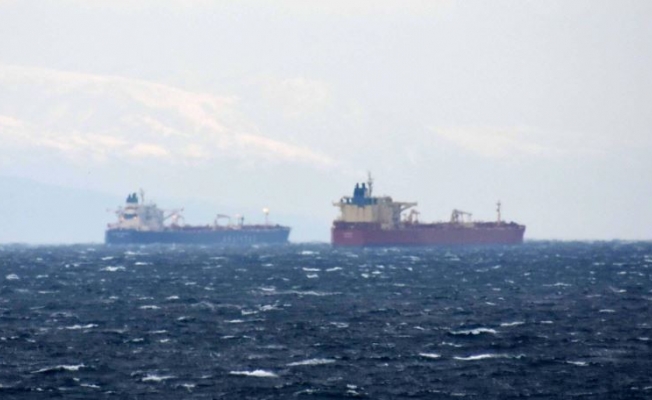 At the time of collision, the Besiktas Bosphorus was en route from Rotterdam to Trieste with a cargo of 140.000 tons oil. The tanker was anchored since Nov 24 and it was waiting for the transit.
The Chryssi which had been moored since Nov 22, was sailing in southern direction and about to enter the Dardanelles.
The master of the anchored ship as well as the Traffic Control Center tried to warn the Chryssi to be on dangerous course, but their efforts were to no avail.
The Besiktas Bosphorus suffered slight damages at port side, including the bridge wing. The rescue boat Kegm 2 was sent for assistance.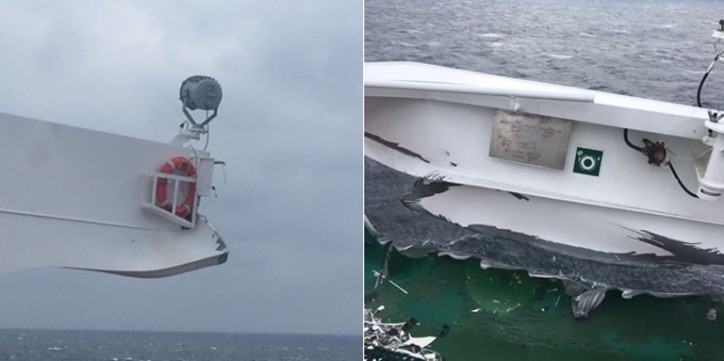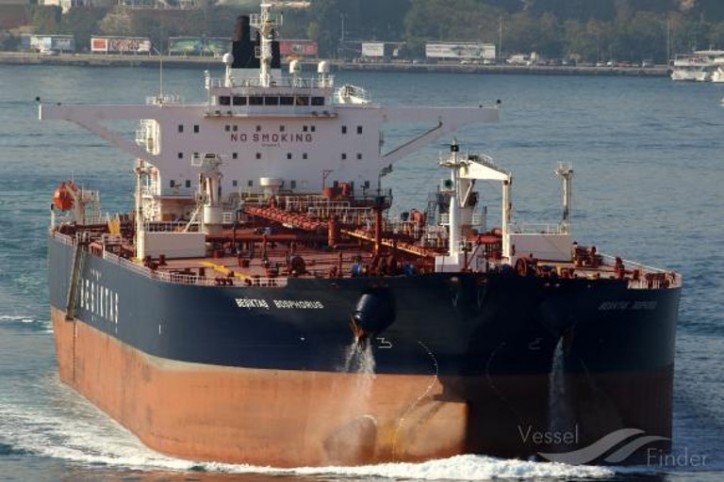 Crude Oil Tanker Besiktas Bosphorus - Image courtesy: Cengiz Tokgöz
Source: FleetMon