NS United Kaiun Kaisha, Ltd. (NSU) announced on Friday that it has entered into a 25-year contract of affreightment to transport Brazilian iron ore with the world's largest iron ore producer Vale on December 9th, 2016.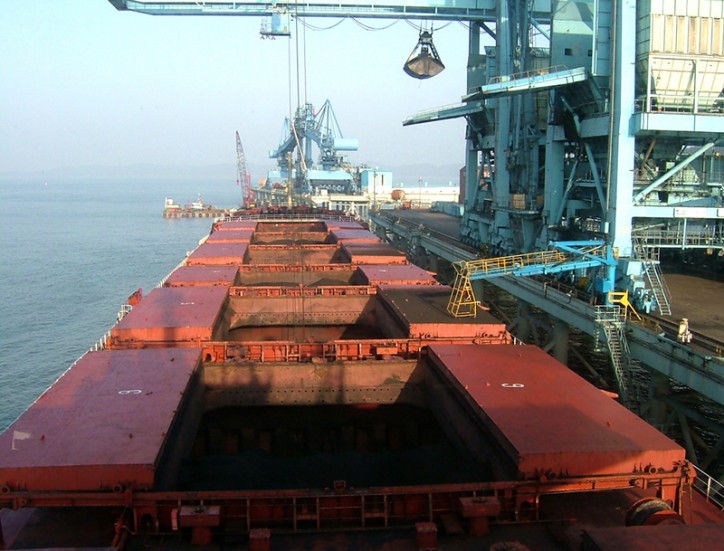 The contract comprises transportation of an estimated volume of 40 million tons throughout the contract years by NSU's new-built 400,000dwt eco-type ore carrier and will commence in the second half of 2019 on the major service route between Brazil and China.
Capesize business is one of the top priorities in NSU's Mid-term Business Plan (2014-2016) and NSU is confident that this collaboration will also contribute to Vale's export expansion strategy.
Source: NSU