Ship Finance International Limited (NYSE: SFL) (Ship Finance), yesterday announced the appointment of Mr. Gary S. Vogel to the Board of Directors to fill a vacancy on the Board.
Mr. Vogel (50) has a long career in the dry bulk shipping market and is currently Chief Executive Officer of Eagle Bulk Shipping Inc, a US-listed owner and operator of geared dry bulk vessels. Previously Mr. Vogel served as CEO of Clipper Group in Denmark. For further biographical information, please visit the Company's website.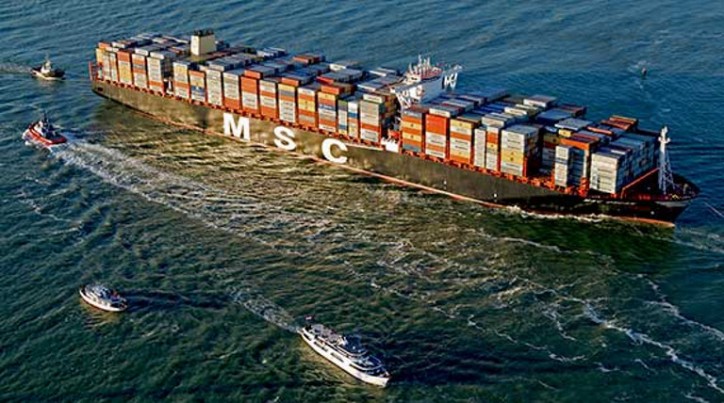 MSC containership (Image for illustrative purposes only) - Photo credit: MSC
Hans Petter Aas, Chairman in Ship Finance, said in a comment: "We are very pleased that Mr. Vogel has accepted a directorship in Ship Finance. I am confident that his broad international background and experience both in the dry bulk market and the capital markets will make a good contribution to the continued growth and diversification of Ship Finance."
The Company announced also yesterday the delivery of MSC Anna, the first of two 19,200 TEU container vessels from Hyundai Heavy Industries, Korea. The vessel is chartered out for a period of 15 years, and lease financing has been secured for the full term of the charter.
The second vessel is expected to be delivered in the first quarter of 2017.
Source: SFL