Company Continues to Strengthen End-to-End Supply Chain Platform Between China and North America
Sino-Global Shipping America, Ltd. (NASDAQ: SINO) (Sino-Global), a company engaged in shipping, chartering, logistics and related services, today announced that it has entered into a joint venture agreement with Jetta Global Logistics Inc (Jetta).
Pursuant to the agreement, short haul transportation services will be provided for all shipping requests received via the Company's new full service logistic platform.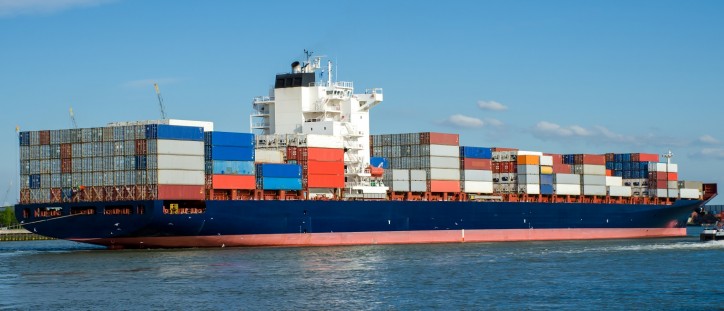 Sino-Global's proprietary logistics management application was launched in December 2016 to seamlessly connect shipping customers with short to long haul trucking transportation services throughout the United States. The Company designed the website portal to enhance productivity and convenience for customers and partners while simultaneously providing Sino-Global with a steady fee income from providing the connection. The application is accessible through the Company's website at www.sino-global.net. The joint venture will be entitled to exclusively utilize this application for the services in the New York and New Jersey area.
Mr. Lei Cao, Chief Executive Officer of Sino-Global, stated, "The joint venture agreement is a step forward in assisting our customers throughout the entire logistic supply chain. Through the agreement, we are able to ensure that our customers in China will be connected with short haul trucking transportation services for all shipments arriving in New Jersey and New York ports. The agreement will leverage our new logistic web-based application and the Company will collect a percentage of the total profits for the connection. We intend to continue to seek additional customers and strategic partnerships that will further supplement our end to end global logistics services in the future and for the long-term."
Jetta Global Logistics Inc is a licensed and insured freight shipping and trucking company that provides container trucking, freight forwarding and custom clearance services to customers located throughout New York and New Jersey.
Source: Sino-Global