Ending 2016, TBV Marine Systems, part of High-Tech Solutions & Design B.V., has finished the commissioning for eight FRC/RHIB Launch and Recovery systems (LARS) that have been delivered for four new vessels ordered by the Kuwait Coast Guard.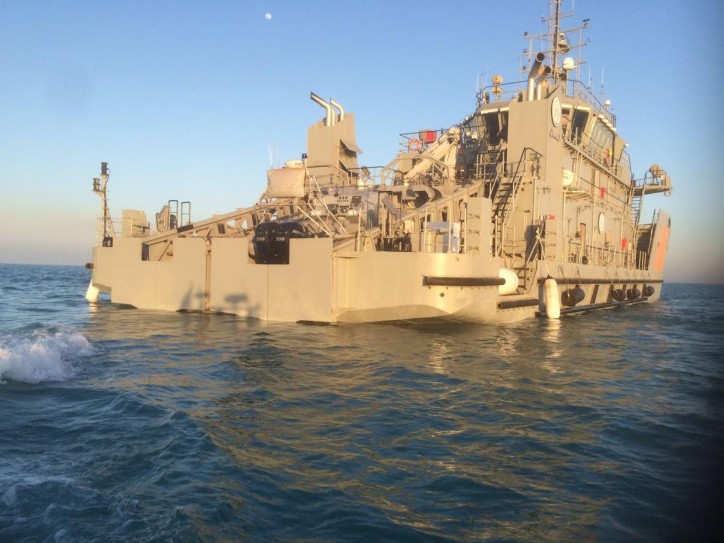 For this project, the LARS was designed to carry a craft with a length of nearly nine meters, with a maximum weight of six tons. For each vessel, the stern ramp was designed to carry two systems, which were both powered by one hydraulic power unit.
This project has again proven TBV Marine Systems' ability to use their experience in developing technical solutions for the global maritime market to effectively tailor the LARS to the specific demands of the customer. By means of a creative team of engineers and their group of partners, the project for the Kuwait Coast Guard has successfully been commissioned with satisfaction from the shipyard and the final customer.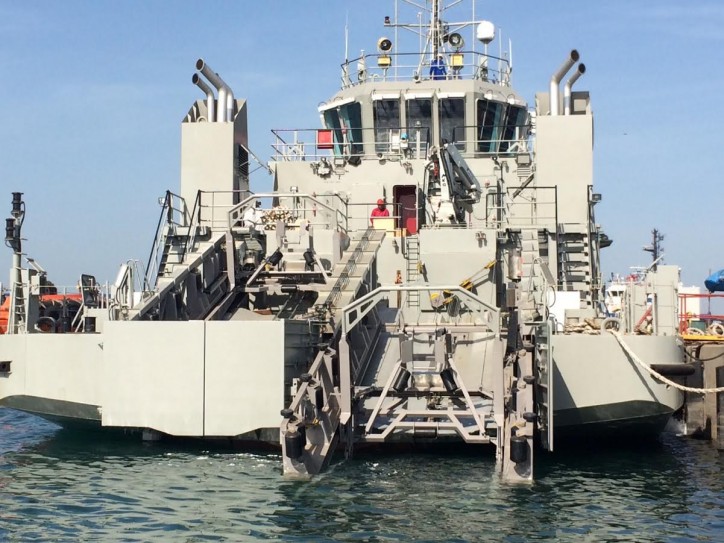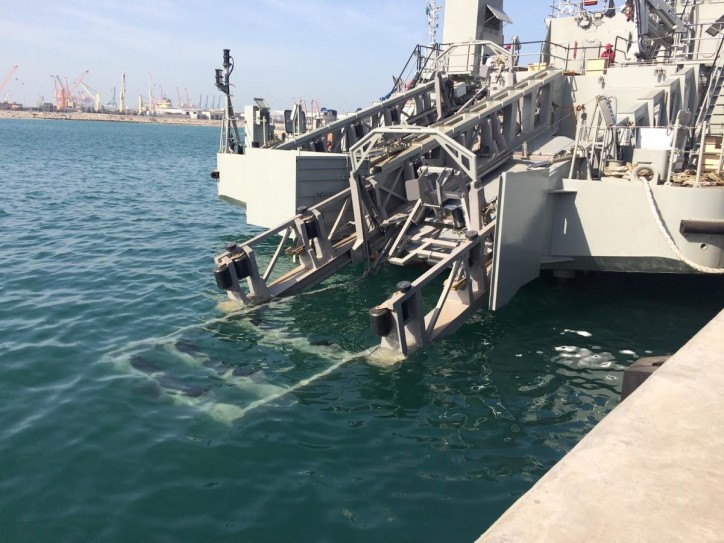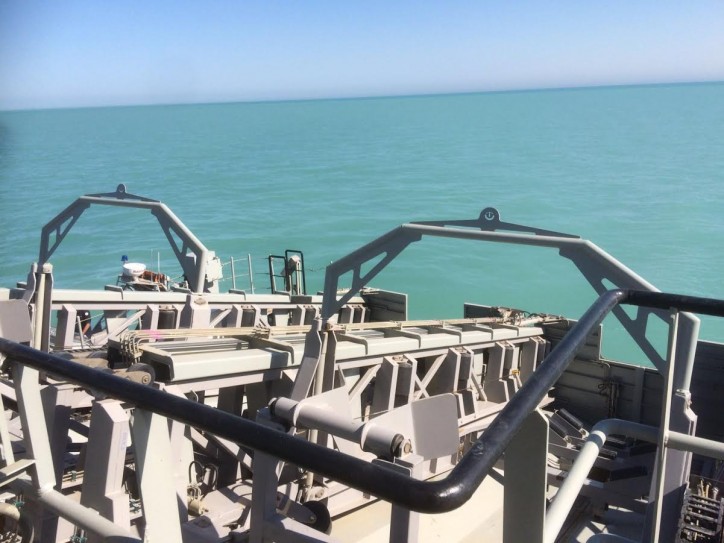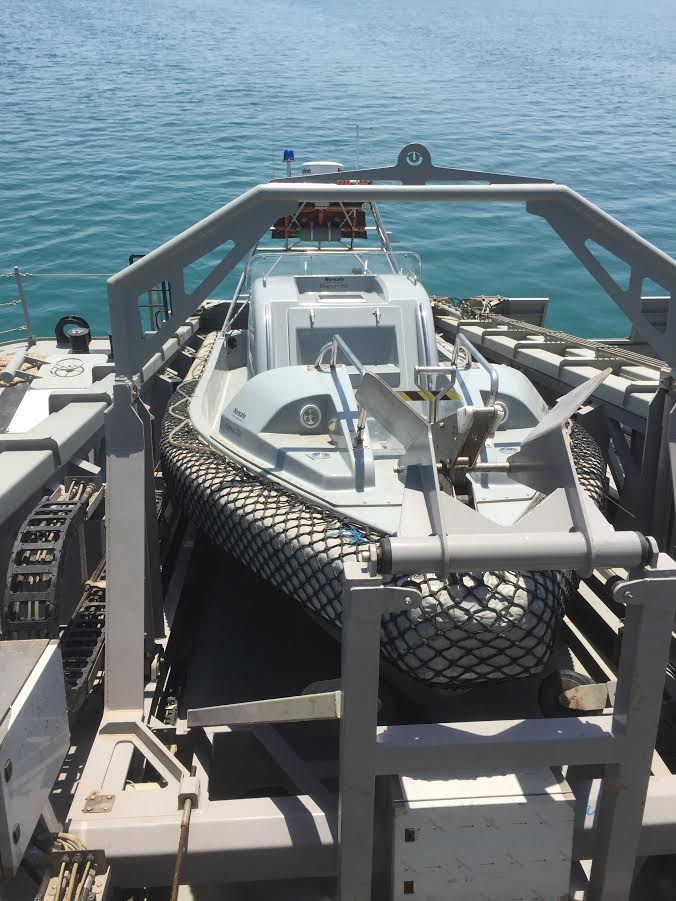 Source: TBV Marine Systems