DP World said it is looking at investment opportunities worth more than $1 billion (Dh3.67 billion) in India over the next few years, even as the company sees immense growth in the country's maritime and inland trade.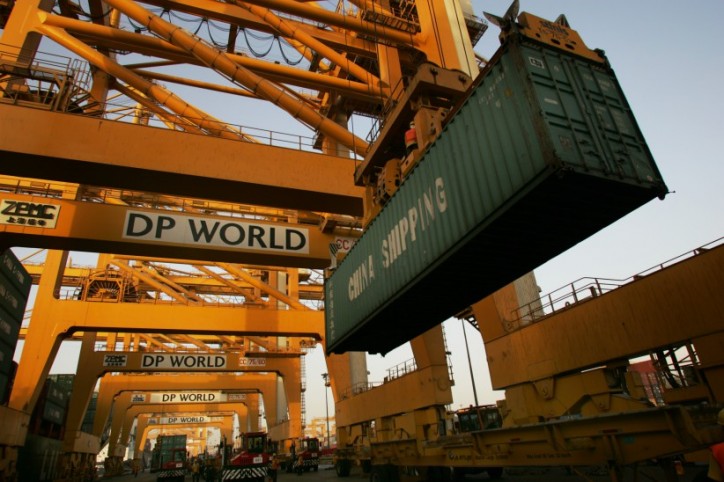 The company has already invested more than $1.2 billion to date in the development of 5 international gateway ports in India, supporting over 30 per cent of India's container trade.
"We believe making ports more productive across the country rather than building more greenfield sites is the way forward. There is also a great need to reach internal markets, invest in cold storage facilities and networks, using coastal and inland waterways to increase efficiencies and lower costs," said Sultan Ahmed Bin Sulayem, DP World Group Chairman and CEO, in a statement. He met Indian prime minister Narendra Modi on the sidelines of Vibrant Gujarat Global Summit held in Ahmedabad, India.

"We are also looking for investment opportunities worth over US $1 billion over the next few years, offering our partners the opportunity to grow and expand their business. We remain committed to our operations in the country, which form an important part of our global network," Bin Sulayem said.
DP World is a market leader in Indian container terminal operations, with the largest portfolio of investments in ports along the Indian coastline. India and the UAE continue to have a long-lasting trade relationship with bilateral trade reaching US $60 billion in 2015.
Source: GulfNews