On January 19 2017, Hyundai Merchant Marine (HMM) announced that its board of directors decided to buy a 20-percent stake in Total Terminals International LLC (TTI) and equipment-leasing firm HTEC for a combined US$15.6 million. Therefore, HMM will become the No. 2 stakeholder in TTI after MSC.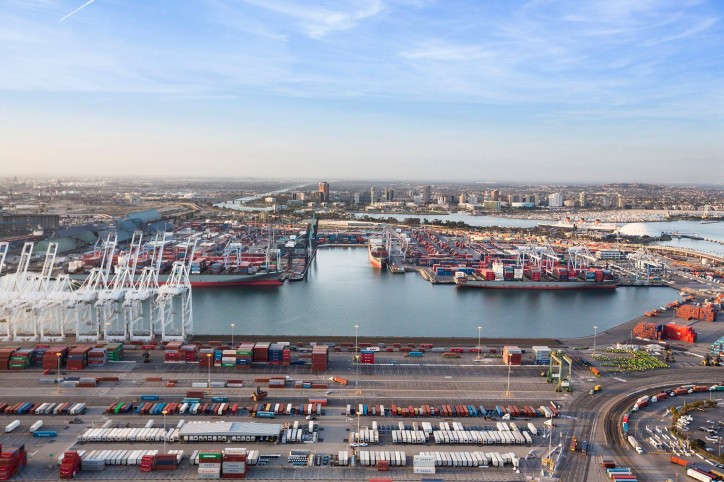 Image courtesy: Port of Long Beach
Moreover, HMM will receive the same port tariff rates with MSC, and it will help reduce terminal handling costs and secure stable profitability.
Also, MSC will stand surety for TTI's loans and lease which means HMM is not responsible for TTI's debts.
The principal benefits from acquisition of TTI stake are as below:
1) Expand US West Coast BSA(Basic Slot allocation)
2) Buy stake at low investment costs
3) Receive same port tariff rates with MSC
4) Improve sales competitiveness in Asia-US market.
HMM said "TTI's handling volumes will dramatically increase, as we strengthen Asia-US services through strategic cooperation with 2M beginning of April.
Source: HMM