Maersk Line and Inchcape Shipping Services announced last week that both companies will share their upgraded service offering for 2017.
In addition to the existing ports calls of Port Moresby and Lae, Maersk Line will add direct calls to the ports of Madang and Wewak. This service expansion is part of Maersk Line's long term commitment to provide customers in PNG with competitive and reliable transport solutions.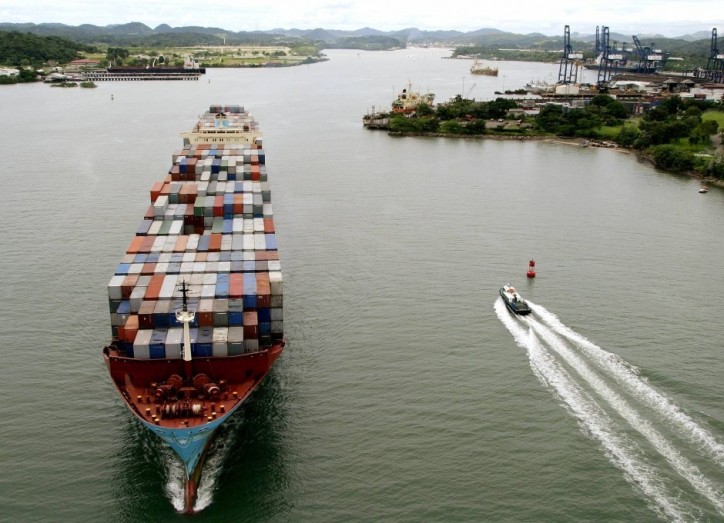 Image for illistrative purposes only
Details of the service upgrade as follows:
Effective March 2017
Maersk Line vessels will call Port Moresby-Lae-Madang-Wewak on each voyage through Papua New Guinea
Rabaul & Kimbe will continue to be serviced with domestic coastal relay from Lae.
Maersk Line contact details will remain unchanged and the usual team will be on hand to answer any customer's questions.
More details will be provided closer to the launch date in March.
Source: Maersk Line