Fugro has been awarded a framework contract in the Asia Pacific region for inspection, repair and maintenance (IRM) services. Under this contract, IRM services can be called off as needed by the client. The total value of the contract is estimated at around EUR 80 million over the three year period.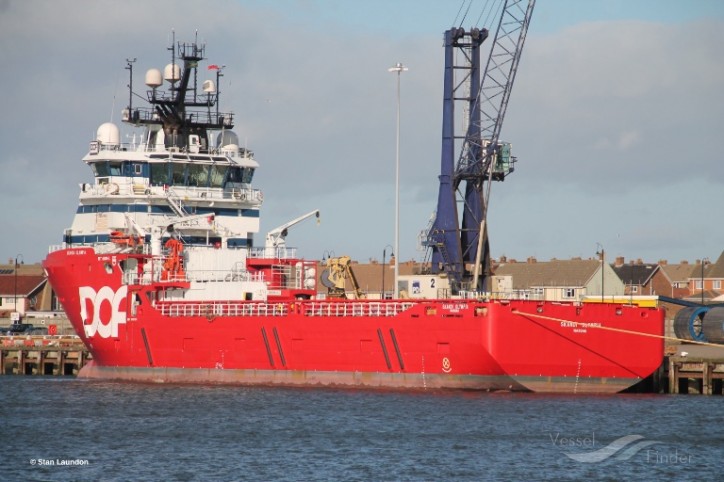 Skandi Olympia - a multipurpose field support vessel, configured by Fugro Subsea Services to carry out offshore infrastructure inspections - Image courtesy of Stan Laundon
The services cover an extensive range of inspection and engineering activities across the client's operated offshore facilities, targeted at keeping them operational and in good condition. They are provided from Fugro's Asset Integrity business line which is centered around inspection and monitoring services, supporting optimal utilisation and longevity of our clients' infrastructure.
The work will be performed under Fugro's quality and safety procedures, which are in accordance with industry leading standards. The work is expected to start in the second half of this year.
Mark Heine, Divisional Director Marine and member of the Board of Management: "We now have three multi-year IRM contracts in Asia Pacific, creating a solid base for this region's Asset Integrity business line during the coming years."
Source: Fugro