Höegh Grace is 49% Höegh LNG and 51% Höegh LNG Partners LP owned floating storage regasification unit (FSRU). The vessel started commercial operations at the end of 2016 under a long term contract with Sociedad Portuaria El Cayao S.A. E.S.P. (SPEC).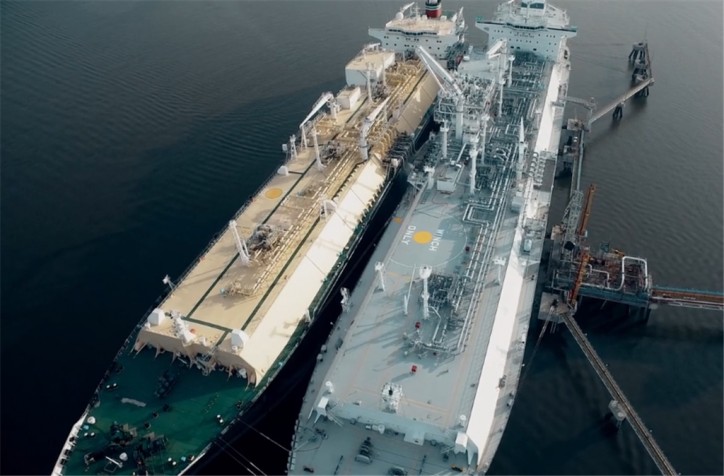 Höegh Grace was built in 2015 by Hyundai Heavy Industries Co. Ltd.
The FSRU has Mark III - membrane containment system, a capacity to transport 170032 m3 of LNG and a regas capacity of 500 mmscf/d.
Enjoy a brief video on STS transfer in Cartagena, Colombia:
Related news: Höegh LNG - FSRU Höegh Grace Arrived in Cartagena, Colombia (Video)
Source: Hoegh LNG