Hapag Lloyd informs you that with effect from April 1, 2017 Hapag-Lloyd will change the service setup for cargo between Far East/Oceania and West Africa.
The direct Asia - West Africa Express (WSX) will be discontinued effective March (westbound) respectively May (eastbound) 2017. The last sailings will be: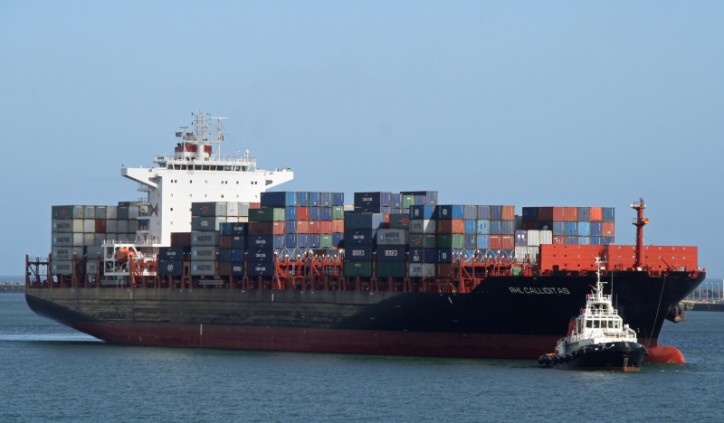 Container ship RHL Calliditas - Image courtesy of nmj/shipspotting
In order to improve the transportation service between Far East/Oceania and West Africa, Hapag Lloyd will offer its customers a better connectivity to Company's West Africa network through THE Alliance products, effective April 2017.
Utilizing the West Mediterranean Hub call of the Far East Loop 2 (FE2) will lead to considerably enhanced transit times from Far East to West Africa.
Depending on the Port of Loading lead times will improve up to 14 days, e.g.:
to Dakar, up to 14 days
to Tema, up to 8 days
to Abidjan, up to 9 days
to Cotonou, up to 10 days
All major South East Asia and Australia/New Zealand ports will be connected via South East Asia Hub.
Source: Hapag-Lloyd