This week, experts from all over the world met in London to debate tomorrow's safety standards.
New regulations and guidelines on safe mooring arrangements are highly prioritised by Denmark. And the work of the IMO Sub-Committee on Ship Design and Construction (SDC) in this field is driven jointly by Denmark and Japan. The work was initiated for real in 2016 and the expectation is that this week a clear framework will be established for the regulatory amendments, etc. required to ensure a safer working environment in this area: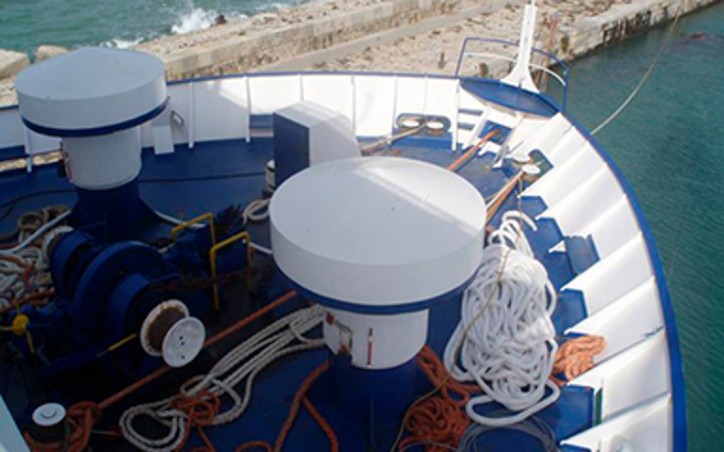 Chief Advisor Steen Møller Nielsen from the Danish Maritime Authority: "Today's large ships expose seafarers to greater risks than previously. We hope to adopt global regulations and guidelines within the foreseeable future that may help reduce the number of occupational accidents globally. We believe that there is great support for the Danish desire to increase the level of safety, but much consideration on the structure of IMO regulation is required. Hopefully, we can – on the basis of the deliberations in London this week – intensify our work on specific draft regulations and guidelines prior to the next Sub-Committee session to be held in 2018."
Since Monday, the SDC Sub-Committee has considered a wide array of technical issues related to ship safety. Among these are second generation criteria for ships' stability and the possibilities of using light-weight composite materials for ship construction.
Carriage of offshore wind technicians
This week, the IMO has also initiated work on the development of a new, international standard for the carriage of Industrial Personnel by sea, which includes, inter alia, the carriage of offshore wind technicians. The work on this standard and on a new chapter for the International Convention on the Safety of Life at Sea (SOLAS) is expected to be ongoing for a couple of years with a view to international entry into force in 2024. In the meantime, the industry can base its activities on an interim IMO recommendation adopted in November 2016 making it possible to carry more than 12 offshore technicians and stipulating minimum requirements on, inter alia, the level of safety training and medical examinations of offshore technicians.
Source: DMA