SM Shipping, a newly created container liner under South Korea's Samra Midas (SM) Group after the acquisition of the Asia-North America route from now-defunct Hanjin Shipping, will set sail on its maiden voyage on March 8 along the East and South China Sea with 1,000 twenty-foot equivalent (TEU) container onboard.
The fledgling shipper's first cargo service will depart Busan port in southern Korea and stop at China, Thailand, and Vietnam, according to shipping industry sources on Sunday.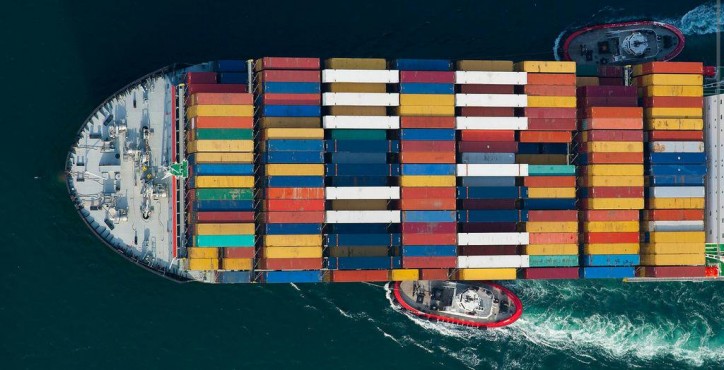 The carrier's first full service in its Asia-North America route - leaving Busan and arriving at Long Beach Terminal in California, U.S - is scheduled on April 21. The company plans to establish reservation system for consignors by the end of this week.
The industry doubted the fledgling carrier would be ready for its maiden service in March but the shipper said the assumption of the experienced human and infrastructure resources of Hanjin Shipping had gone well.
SM Shipping is upping marketing efforts to draw cargo delivery orders from local producers.
At the same time, it is beefing up its fleet. It bought five 6,500-TEU, one 4,300-TEU, and one 1,000-TEU vessels, and leased five carriers with a load capacity of between 2,000-TEU and 3,000-TEU. Its total cargo carrying capacity stands at around 47,000-TEU, placing it on the 33rd rank on a global scale.
Industry observers believe it would take at least five years for the Korean maritime capacity to recover its rank before Hanjin Shipping, the world's seventh largest, went under even with the new shipper in service.
SM Shipping hopes to expand its fleet to 21 containerships with 110,000-TEU capacity by next year. That would put Korea's total cargo service capacity at around 580,000-TEU together with Hyundai Merchant Marine Co. with 470,000-TEU, about half of the 1.06 million-TEU combined-capacity of Hanjin Shipping and Hyundai Merchant Marine.
Source: Pulse