The largest shipment of iron ore has left the Port of Port Hedland on the vessel HL TUBARAO.
The Fortescue Metals Group loaded vessel departed the port on late Wednesday morning, 1 March 2017.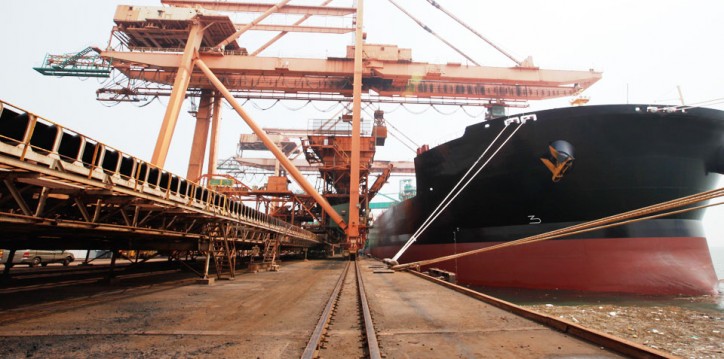 VLOC HL TUBARAO - Image courtesy of H-Line Shipping
The vessel loaded a total of 270,006 tonnes and departed at a record sailing draft of 19.95 metres.
The largest single shipment beats the previous record set by the vessel CSB Years in April 2015 which loaded a total cargo of 264,858 tonnes.
It also beats the previous maximum sailing draft of 19.67 metres set by the vessel Abigail N in February 2015.
Source: Pillbara Ports