A SM Group-led consortium was picked as the preferred bidder for STX Corp., the company said Tuesday.
SM Group and three others made offers earlier last week to buy the cash-strapped STX, an affiliate of the now-defunct shipping conglomerate STX.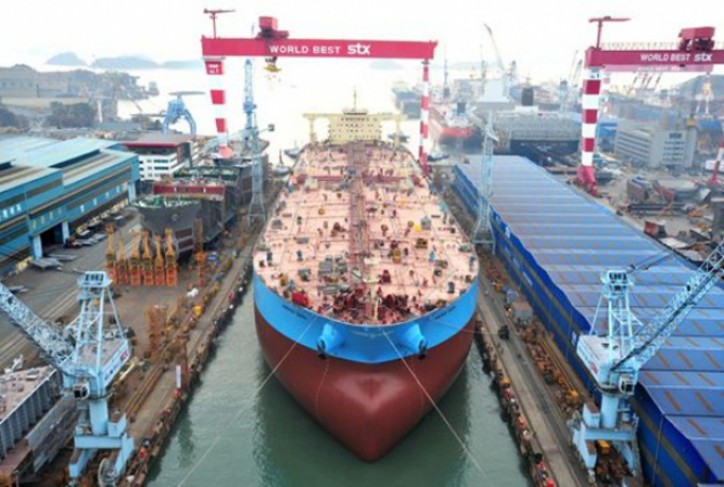 Image courtesy of STX
Since mid-February, trading of STX, a trading firm, has been suspended on the Seoul bourse due to the erosion of its capital base. The company faces the risk of being delisted if it fails to come up with measures to bolster its capital base.
SM Group, a mid-sized shipping firm, reportedly plans to pour 130 billion won into STX.
The state-run Korea Development Bank owns 39.59 percent of STX, with Nonghyup holding 10.07 percent.
Late last year, SM Group, which owns South Korea's No. 2 bulk carrier Korea Line Corp., acquired the now-defunct Hanjin Shipping Co.'s U.S.-Asia route and other assets for 37 billion won (US$32 million).
Source: Yonhap