APL today announced the launch of the China Southeast Asia Service 5 (CS5) – a weekly service which links North and Central China, Korea and Taiwan directly to Manila in the Philippines.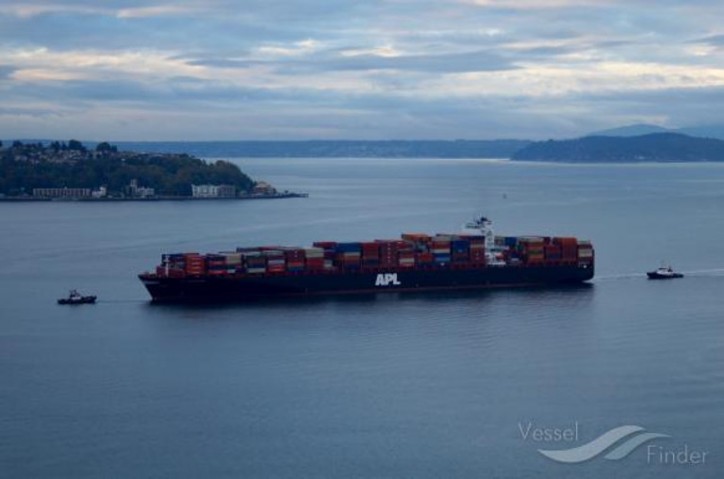 Container ship APL Gwangyang - Image courtesy of Alex Sessler
Introduced to enhance APL's network coverage between the Northeast and Southeast Asia trades, the new CS5 service's coverage of North and Central China complements APL's Japan Taiwan 6 (JT6) service that serves the South China-Manila trade network, offering a broader China-Philippines market coverage. With port calls to both North and South Manila, as well as competitive transit times from Manila to North China, the CS5 service will further enhance shippers' speed to market and accessibility between China and the Philippines.
Additionally, the CS5 service will also enable Asian shippers to access worldwide connectivity via APL's global network at the transshipment hub of Kaohsiung.
The new CS5 service will call the ports of Xingang, Qingdao, Busan (Pusan New-Port International Terminal and Hutchison Busan Container Terminal), Shanghai, Kaohsiung, and North and South Manila. The first sailing will commence from Xingang on 9 April 2017.
Click for more information on the new CS5 service.
Source: APL