On Tuesday, at around 9.20 UTC on April 4, 2017, the freighter Dan Fighter collided with the newly-built container ship Maersk Genoa on the waters of the Westerschelde, the estuary leading to the Port of Antwerp.
The container ship Maersk Genoa suffered a breach at the stern above the waterline.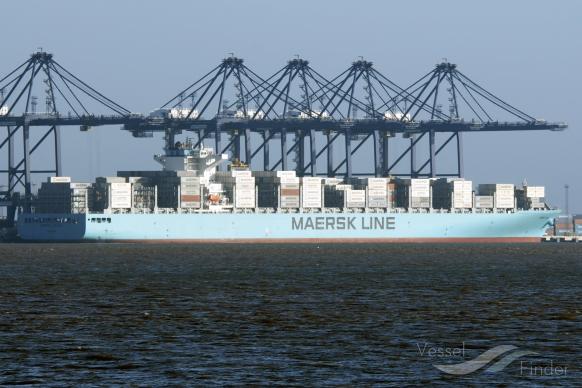 Container ship Maersk Genoa - Image courtesy of mgklingsick
There were no injuries, no reports of pollution and no containers lost over the side.
Both ships were advised to drop anchor to assess the damage. The tug Union 5 was standing by the container ship.
The freighter Dan Fighter which resumed the voyage in the evening was en route from Bilbao to Antwerp. Maersk Genoa was outbound headed for Bremerhaven.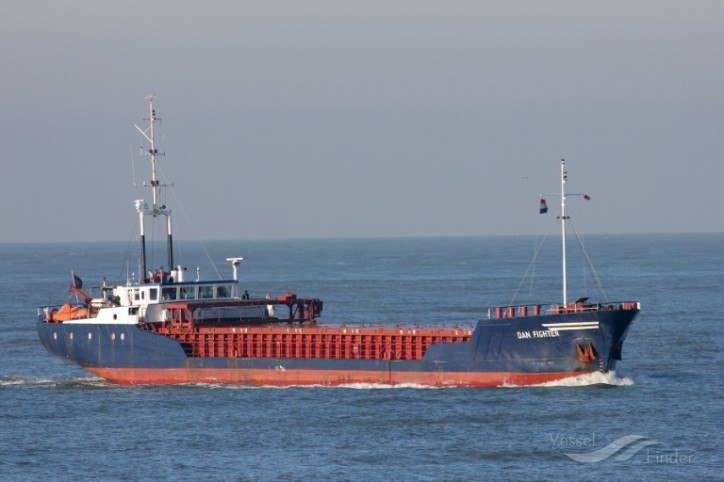 General cargo ship Dan Fighter - Image courtesy of Hannes van Rijn
The VesselFinder video below represents the collision between Maersk Genoa and Dan Fighter: