Songa Bulk AS (Merkur: SBULK-ME) (Songa Bulk) announced earlier today that it has entered into an agreement to acquire one Capesize bulk carrier built 2009 at Hyundai, Korea (179.150 dwt)
The vessel will be delivered to the Company by the end of July.
The Company will establish a wholly owned subsidiary to take delivery of the vessel.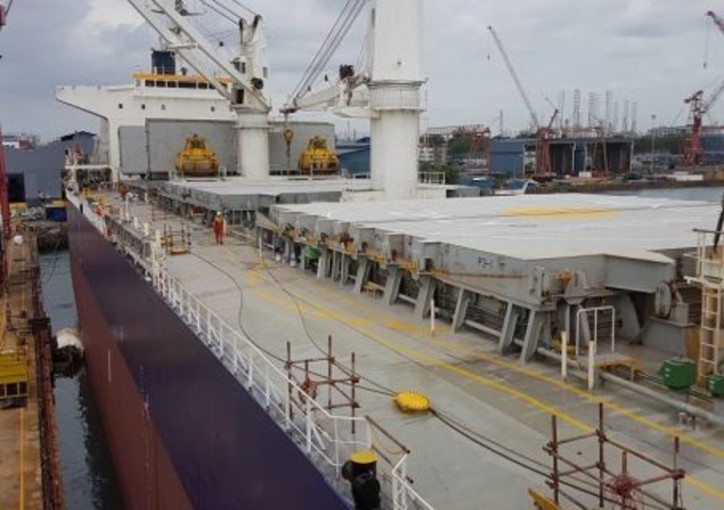 This brings the total fleet of the Company to 10 vessels with a total acquisition price $169,950,000
- 3 Supramaxes
- 6 Kamsarmaxes
- 1 Capesize
All the transactions completed so far, including the last addition, are done on an all-cash basis, but given the improved market environment, the Company is in positive dialogue with several banks to take on moderate leverage.
Songa Bulk will continue its low-cost efficient operational platform with focus on returning capital to its shareholders through asset sales and/or dividends as the market recovers.
Source: Songa Bulk