DP World UAE Region and the Port of Fujairah have agreed to terminate the Fujairah Port Concession Agreement.
DP World UAE Region entered into the agreement in 2005 on a build, operate and transfer basis (BOT) to expand and develop the Fujairah Container Terminal at the port for container handling and transshipment.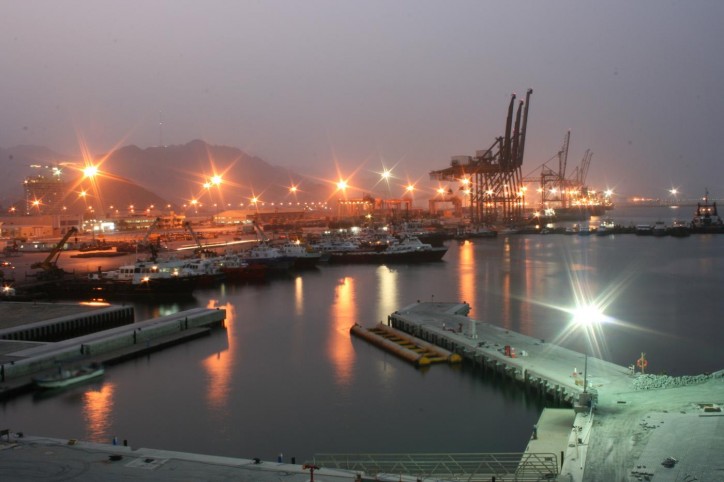 Images courtesy of Port of Fujairah
The Termination Agreement was recently signed by Mohammed Al Muallem, Senior Vice President and Managing Director of DP World UAE Region and Capt. Mousa Murad, General Manager, Port of Fujairah. Both parties have completed the transfer of operations from DP World to the Port of Fujairah authorities.
Sultan Ahmed Bin Sulayem, DP World Group Chairman and CEO, said: "For over a decade we worked closely with the Port of Fujairah to build a major asset that complements the infrastructure of the UAE, serving the needs and requirements of the country and Fujairah in line with the vision of our leadership to diversify the national economy in preparation for the post oil era. We will continue to work closely with them to build on our strategic partnership and to ensure the interests of our customers and the country."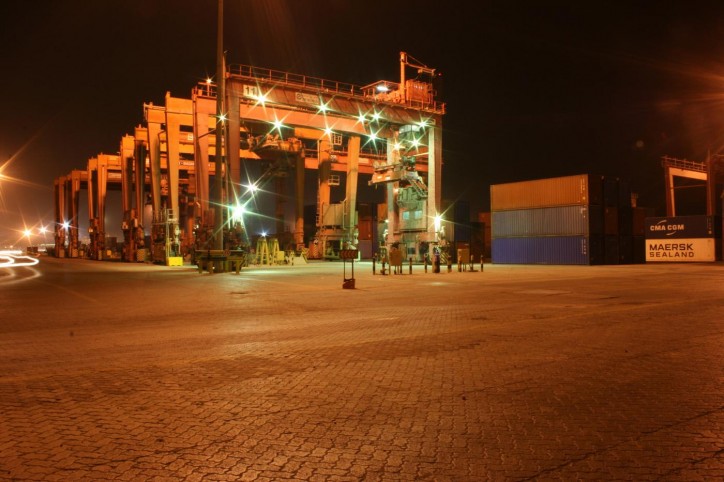 Mohammed Al Muallem, DP World UAE Region SVP and Managing Director, said: "The termination and handover of the management of the port is taking place in accordance with the conditions of the agreement. We are proud of our record in supporting our partners in Fujairah, developing the capability of the port and its efficiency and we wish them continued success."
Source: DP World