After a week, the second new super-post-Panamax crane arrived at the Port of Koper. It replaced on the quayside more than three decades old and outdated Panamax crane which was dismantled and transported out of the port.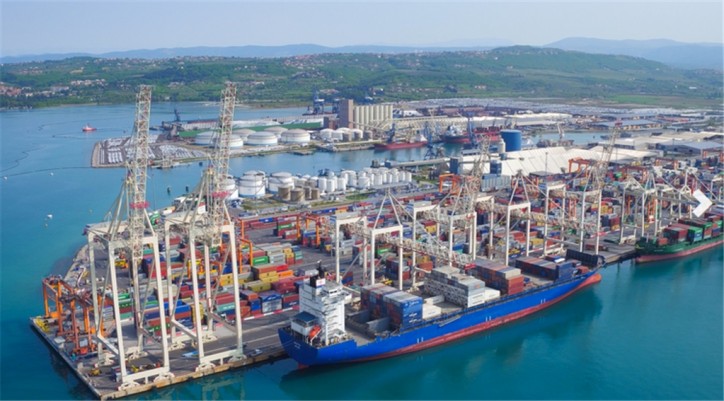 Images courtesy of Luka Koper
The new, higher capacity SPPX cranes will allow the Port of Koper to handle the containers on the increasingly larger ships with the capacity of up to 20,000 TEU. Moreover, new RTG and RMG cranes in the storage and railway area which arrived at the port last year are also fully operational. Not only the new machinery will significantly contribute to increase productivity in container handling, RMG cranes also bring to the port new technology in container loading and unloading to/from the railway wagons.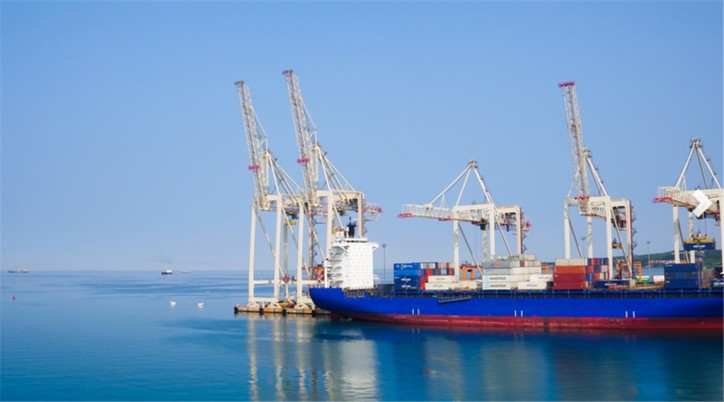 However, this doesn't complete the investments in the container facilities. In short, the Port of Koper also expects the third RMG crane and continues with the intensive regulation of a depot where all empty container related services will be provided at a single place. It will provide container cleaning and repairs as well as galleries and pre-trip inspection points for reefer containers; a new transformer station will also be constructed.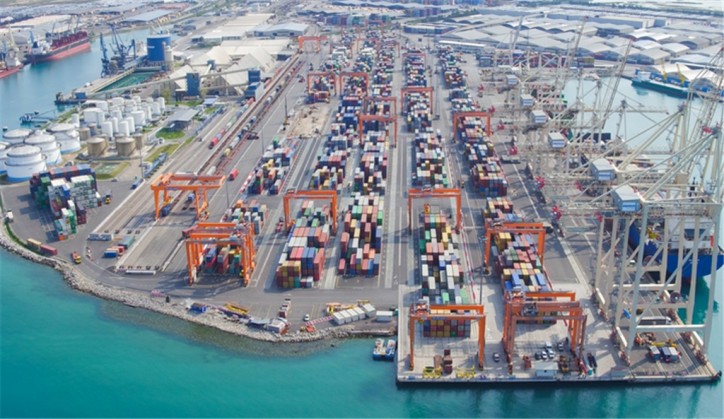 The most important planned investment is, without a doubt, the extension of the quayside from the current 600 to 700 m which will enable the mooring of two mother vessels at the same time.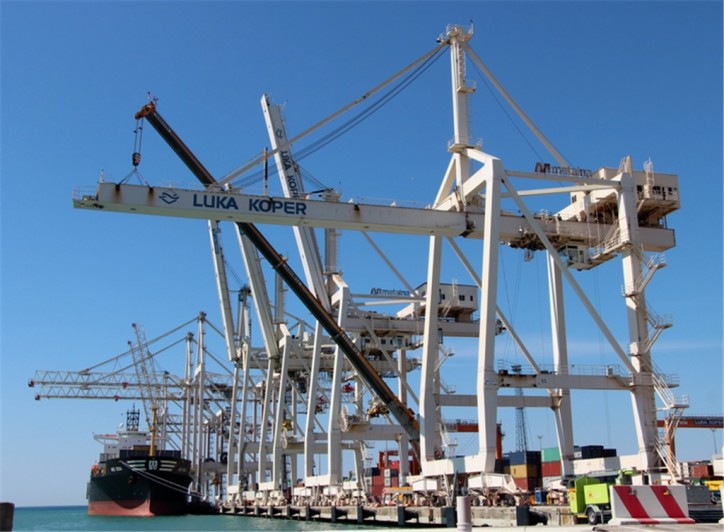 Related news: New Super-Post-Panamax Crane Arrived In The Port of Koper -The Biggest In The Adriatic And Beyond
Source: Port of Koper