HHIC-Phil Inc. (Hanjin Heavy Industries & Construction – Philippines) has recently inked a newbuilding contract for a pair of 114,000 DWT crude oil tankers amid signs of recovery in the global shipbuilding industries.
The Aframax contract has come on the heels of the successful delivery of its first 300,000dwt Very Large Crude-Oil Carrier(VLCC) to a leading American shipping company in January this year and the newbuild orders for four 320K VLCCs in the last month.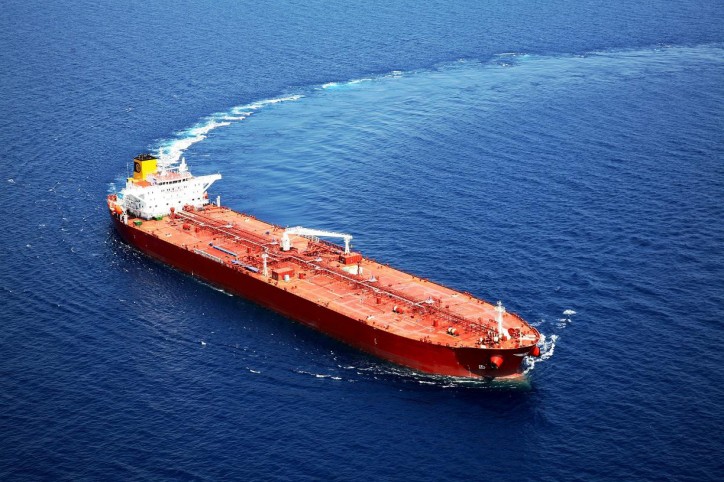 114K MT Class Crude Oil Tanker - Image courtesy of HHIC - Phil
Thanks to HHIC-Phil's years of experience in shipbuilding craftsmanship coupled with its competitive technology and commitment to deliver world class ships, the shipbuilder was awarded two Aframax tankers and is likely to be in discussion with reputable shipowners for further tanker orders despite some other yards are suffering from order draught since the recession of the global shipbuilding industry.
The 114,000dwt tankers measure 249.9 meters in length, 44.0 meters in breadth and 21.35 meters in depth and are to be built in compliance with the International Maritime Organization(IMO)'s nitrogen oxides(IMO NOx Tier III) requirements.
HHIC-Phil officials said that "Our strong collaborative effort with our valued customers has been producing positive results in our common quest for mutually beneficial growth. Challenges still abound even though there is an indication of the market picking up, but we remain dedicated as ever in turning these struggles into a window of opportunities by capitalizing on our Subic shipyard's competitive edge that earned the praise of our clients overseas".
Since the inception of its shipbuilding business operation in the country's premier Freeport in 2008, HHIC-Phil has already delivered more than 100 newly built commercial ships to the international market, thereby catapulting the Philippines as the 5th largest shipbuilding country in the world, while creating numerous livelihood opportunities for local residents across Central Luzon and beyond.
Source: HHIC