Nautilus Minerals Inc. (TSX:NUS, OTC:NUSMF Nasdaq Intl Designation) (Nautilus) announces that the Company's Launch and Recovery System (LARS) equipment has arrived at the Mawei shipyard in China. The LARS consists of very large A-frames, winches and ancillary equipment.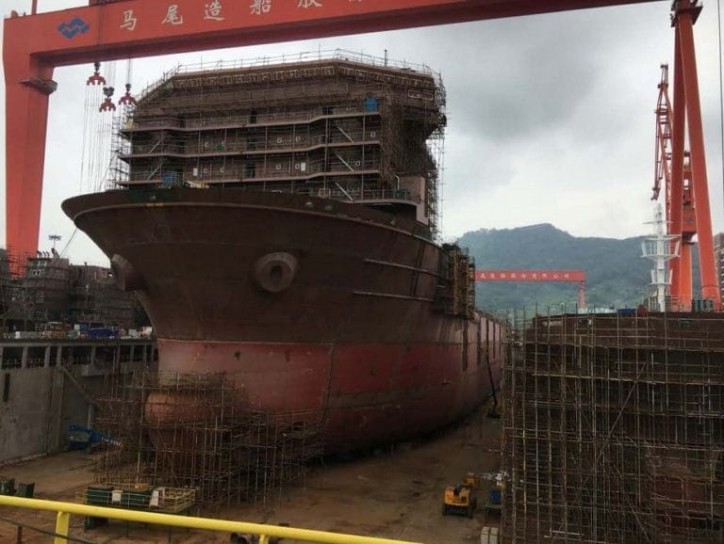 Mike Johnston, Nautilus' CEO commented, "It is very exciting for us to see our equipment start to arrive at the Mawei shipyard in China. The next step for the LARS will be its integration onto the Production Support Vessel (PSV), commencing June after import/customs clearances and minor re-assembly. The LARS' installation marks the start of our equipment integration onto the PSV, and will be undertaken by Mawei shipyard personnel with support from Nautilus and the equipment vendors. The vessel build remains on schedule, and we look forward to seeing more of the equipment arrive for integration over the coming months."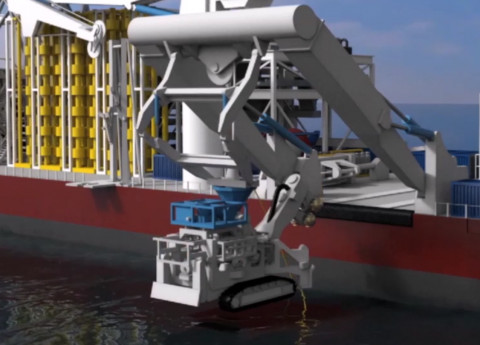 About the LARS
The LARS was built by AxTech on behalf of Soil Machine Dynamics as part of Nautilus' fabrication contract with Soil Machine Dynamics.
It consists of very large A-frames, lift winches, hydraulic power units, electric power units and deck control cabins.
The LARS will be used to launch and stabilize the Seafloor Production Tools during deployment from the vessel down to the seafloor and during retrieval from the seafloor back up to the vessel.
Source: Nautilus Minerals