Norwegian shipping company DOF has been awarded a contract for one of its anchor handlers in Brazil.
Petrobras has awarded Skandi Admiral a one-year contract with commencement end May/early June. Skandi Admiral is owned by DOF Rederi AS and has during 1st quarter been reflagged to Brazilian flag.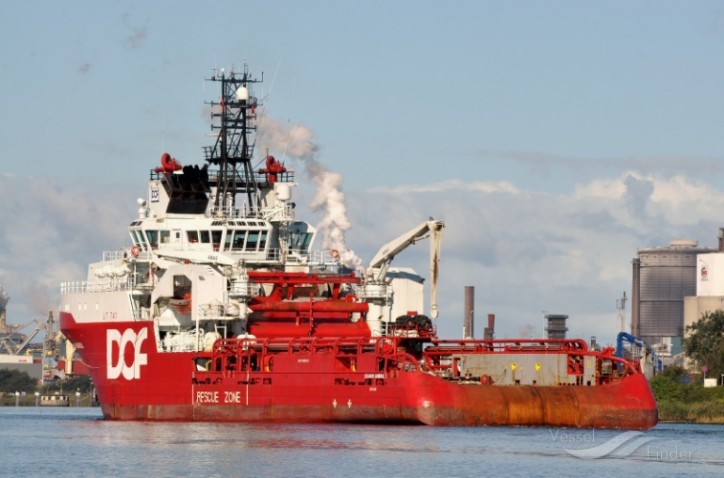 Skandi Admiral is a high powered anchor handling vessel designed for field installation operations across a wide range of water depths and environmental conditions.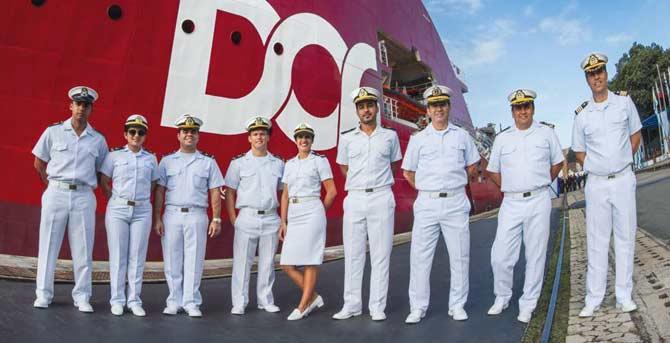 "Mons Aase states that he is very pleased with this contract award, which confirms the DOF Group's strong position in the South America region"
Source: DOF