DryShips Inc. (NASDAQ:DRYS) (DryShips), a diversified owner of ocean-going cargo vessels, announced yesterday that it has taken delivery of the previously announced high specifications newbuilding Very Large Gas Carrier (VLGC).
The VLGC will be employed under a time charter on a fixed rate with five years firm duration to an oil major. The charterer has options to extend the firm employment period by up to three years. The Company expects a total gross backlog associated with this time charter of up to $92.7 million including the optional periods.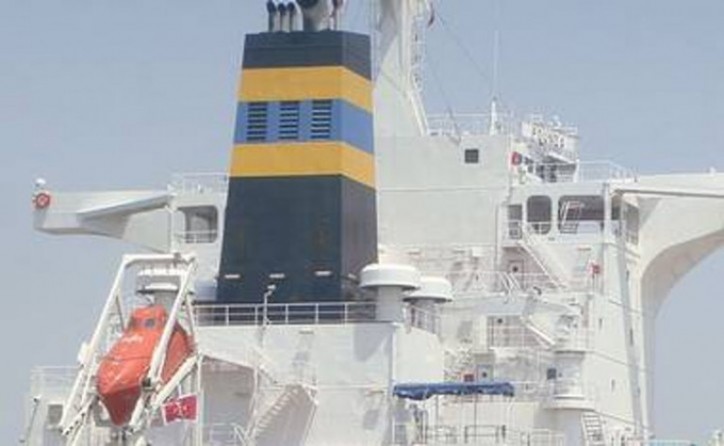 Since the beginning of this year, DryShips has taken delivery of eleven vessels and expects to take delivery of six more by the end of the year.
About DryShips Inc.
The Company is a diversified owner of ocean-going cargo vessels that operate worldwide. The Company owns a fleet of (i) 13 Panamax drybulk vessels; (ii) 4 Newcastlemax drybulk vessels, 3 of which are expected to be delivered in the third quarter of 2017; (iii) 5 Kamsarmax drybulk vessels; (iv) 1 Very Large Crude Carrier; (v) 2 Aframax tankers; (vi) 1 Suezmax tanker; (vii) 4 Very Large Gas Carriers, 3 of which are expected to be delivered in September, October and December of 2017; and (viii) 6 offshore support vessels, comprising 2 platform supply and 4 oil spill recovery vessels. DryShips' common stock is listed on the NASDAQ Capital Market where it trades under the symbol "DRYS."
Source: DryShips