Danish shipowner J.A. Rederiet have upgraded their multipurpose support vessels 'Susanne A' and 'Mira A' to meet the requirements of offshore DP2, respectively DP1, in order to meet latest requirements for operation in the offshore wind industry.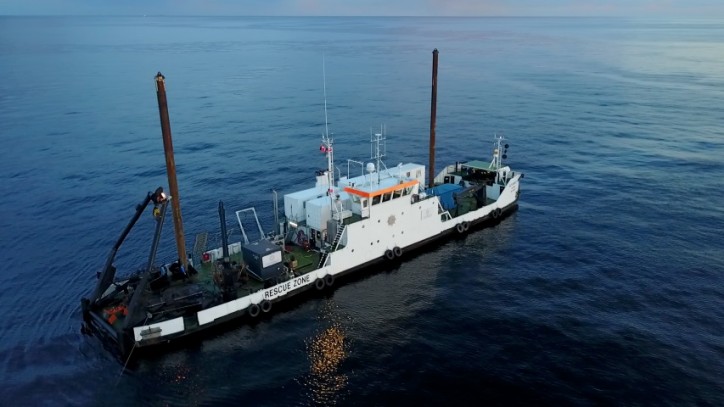 J.A. Rederiet has operated 'Susanne A' and 'Mira A' since 2009 as dive support,  UXO/EOD, noise mitigation, vibrocoring, CPT. J.A. Rederiet are convinced that the market will welcome the Vessels back, with DP, classed by Bureau Veritas, DYNAPOS AM/AT R ('Susanne A'), and DYNAPOS AM/AT ('Mira A'). The Vessels are very low consuming;  shallow draft and highly maneuverable.
Vessels' design with 400 m2 work deck, allows flexibility as to deck layout and equipment, in accordance with Clients' special wishes for each job. J.A. Rederiet also offer the Vessels equipped for offshore dive support with own equipment, hereunder with facilities for Charterers' personnel.
J.A. Rederiet have completed their first contract in the North Sea, survey works, with TenneT approval, and are ready to take on new assignments. In connection with the upgrading J.A. Rederiet have a new website www.jashipping.com.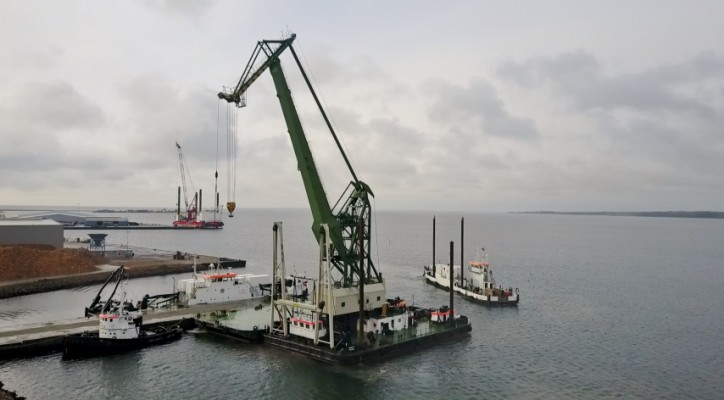 J.A. Rederiet are also active in heavy-lift, salvage and wreck removal, operating the self-propelled floating crane 'Sanne A', equipped with 2x125 tons a-frames and 60-ton revolving crane.
This Spring 'Sanne A' has successfully performed heavy lift/transport of coal funnels each 114 tons, at HOFOR power plant, Denmark; wreck removal in German waters, and latest salvage of 180 tons houseboat at the Port of Copenhagen.
Source: J.A. Rederiet