The price of bunker fuel in Durban hit a six-week high against the regional benchmark Monday on the back of a strong daily rise at the South African port.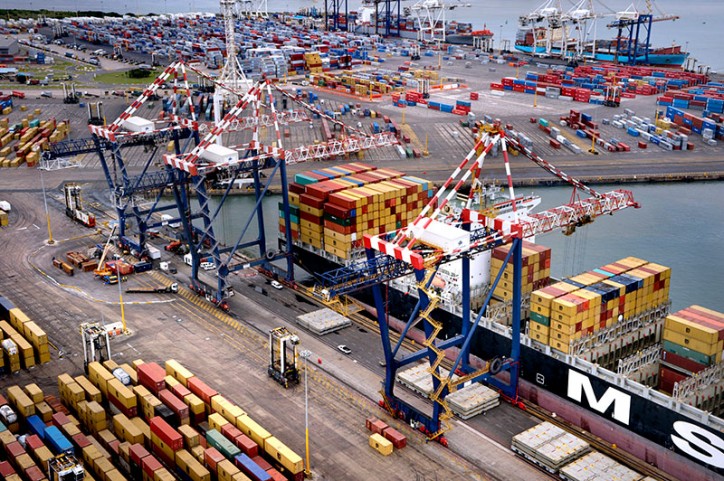 S&P Global Platts assessed 180 CST high sulfur fuel oil in Durban at $345/mt delivered on Monday, $12/mt up on the day.
By contrast, 180 CST high sulfur Singapore cargoes edged up by only $2.36/mt to $299.95/mt FOB.
As a result, the Durban premium to the benchmark reached $45.05/mt, its highest level since June 6, when it was $46.68/mt.
Last October the IMO decided to cut sulfur limits for bunker fuels worldwide from 3.5% to 0.5% from the start of 2020. The impact is an estimated rise in the shipping industry's annual bunker costs by up to $60 billion in 2020. Shippers have a variety of options in how they choose to address this sharp rise in fuel costs in less than three years.
One trader describer fuel oil availability in Durban as "a little tight."
Production in the region has been heard mixed.
The main CDU at Sapref, South Africa's largest refinery, hasn't restarted after maintenance due to some unspecified problems, a source said last week.
The refinery completed a two-month maintenance at the end of June, although it wasn't immediately available for comment on the matter Tuesday.
A bunker fuel trader said Monday that he wasn't aware of any production problems.
Source: Platts