The Northwest Seaport Alliance (NWSA) ranked highest on the U.S. West Coast and second overall in the West Coast category in Logistics Management's 2017 Quest for Quality awards.
Winners were selected by the magazine's readers—the buyers of logistics and transportation services.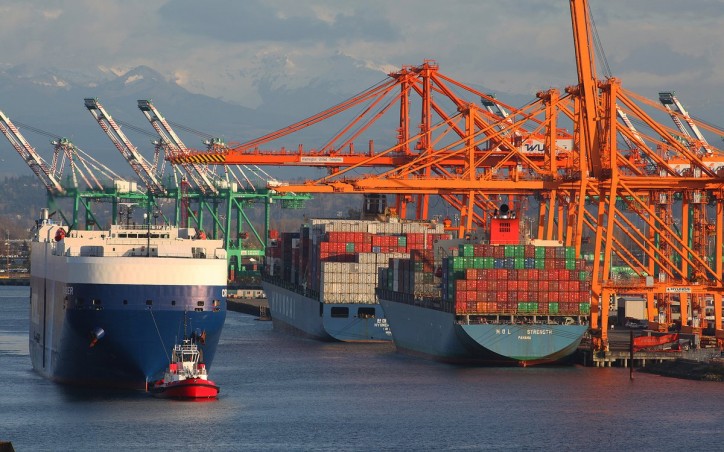 Readers evaluated ports using five criteria: ease of doing business, value, ocean carrier network, intermodal network, and equipment and operations. A port had to receive at least 5 percent of the category vote to win.
The Northwest Seaport Alliance was one of only three West Coast ports to reach that threshold.
"Through all of this preparation for an uncertain future, LM readers tell us that these North American ocean gateways continue to step up with world class service despite a still unsettled global ocean freight market," the magazine reported.
The complete list of winners is featured in the magazine's August issue.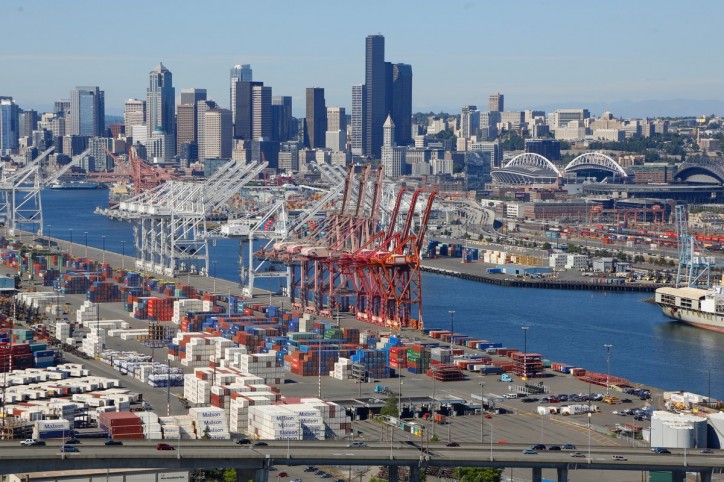 Source: NWSA