The Grenaa-Varberg ro-pax service will come to a halt at the beginning of 2019, when the licence for calling at the Swedish Port of Varberg will terminate.
The licence won't be prolonged as the City of Varberg and the Varberg Municipality, together with the port authority, will commence re-modelling of the port in order to erect a new housing and city area, called the Västerport, on part of the former port premises.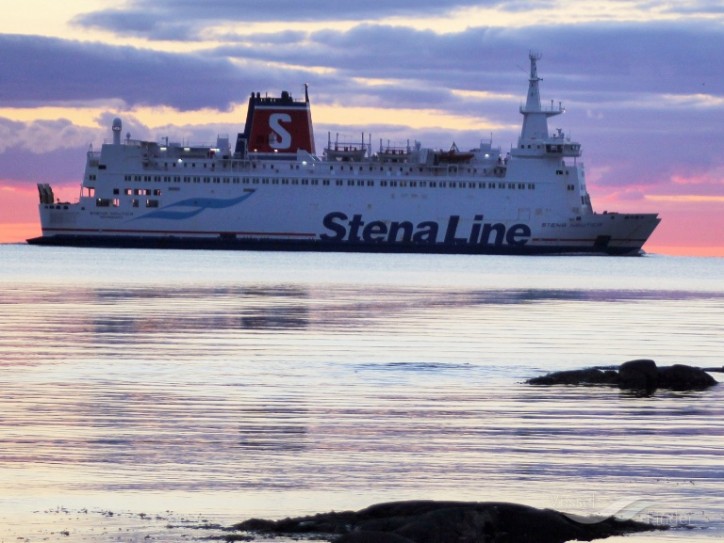 According to past plans, Stena Line was to call at its new quay in Varberg as of 2019, but the involved parties failed to strike a deal in the end. Current talks are centered on launching an alternative route between Grenaa and Halmstad starting 2019 (the latter forms with Varberg one port authority, the Port of Halland).
The Grenaa-Varberg link is currently served by the 1986-built ferry Stena Nautica, offering room for 900 passengers and 1,265 lane metres of cargo capacity.
"If we move from Varberg to Halmstad, we'll become part of the so-called southern corridor, where thousands of shipments, originating from the Aarhus logistics centre, are moved over bridges on their way to Sweden, including Småland. These could be as well transported on-board our ferry to and from Halmstad," Tony Michaelsen, Trade Director, Denmark, Stena Line, told Radio Sweden.
Source: Promy Skat / Baltic Transport Journal