Spanish company Boluda Lines, the international freight transport subsidiary of Boluda Corporación Marítima, plans to launch in October a regular line connecting Spain to Cape Verde, focusing on perishable products such as fruits and fish.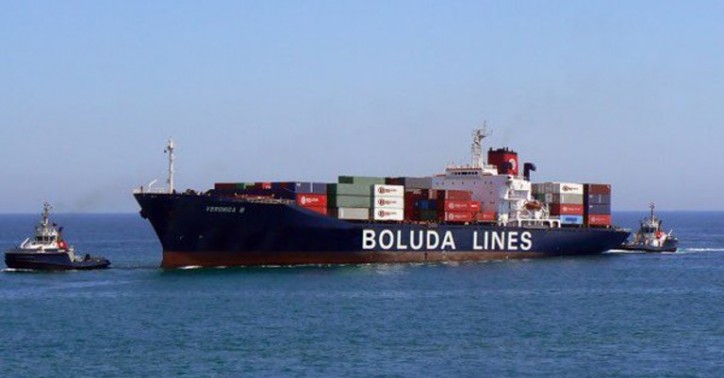 The line will offer a regular link every 14 days between Las Palmas, Praia, Sal, Boavista and Mindelo. In this way, Boluda Lines will connect Cape Verde to the ports in northern Europe, the Iberian peninsula, Italy and West Africa through the Canary Islands.
The service will represent a considerable encouragement of the economy of Cape Verde and will open an opportunity for its development, Boluda Lines said.
Boluda Lines already operates ten freight transport lines with a total of eight container ships and a large number of dry and reefer containers.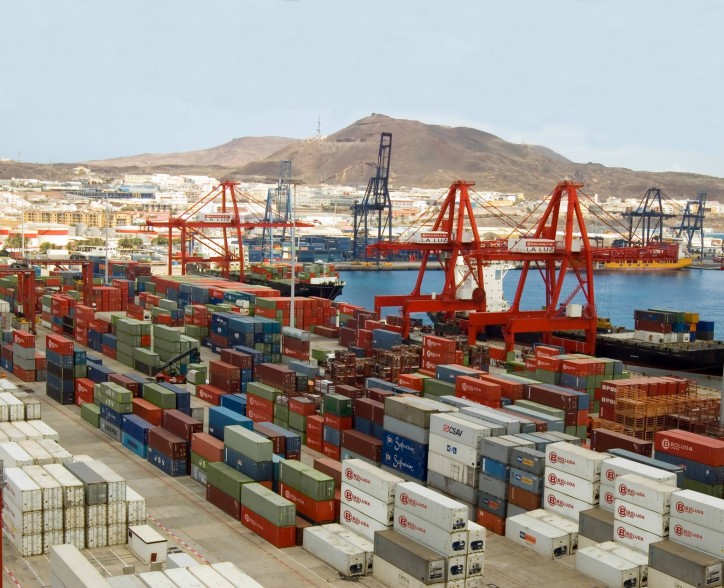 Source: Boluda Lines