Outsourcing is practiced by many companies as it saves them money and enhances their profits. However, you get to enjoy these benefits only if they're able to find the right sourcing agent who is both reliable and efficient.
While all of the sourcing agents available for hire claim to be the best, not all of them meet expectations. If you are looking for a reliable sourcing agent to represent you and help you find the best deals at the lowest prices possible then you need to look out for certain qualities in a sourcing agent.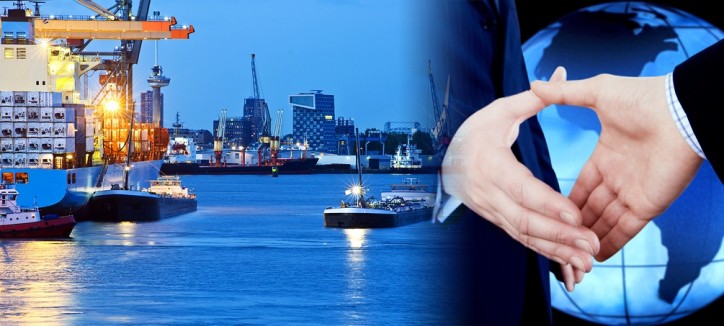 Let's have a look at what to consider when hiring a sourcing agent:
Are They Experienced?
Hiring a sourcing agent who is well experienced in this line of field is the most important of all things. This is because experienced agents are good negotiators and they know which suppliers are reliable. They also have personal terms with certain sellers and can help you crack a good deal.
In addition to this, experienced agents know how to handle complex situations regarding taxes and other paperworks that need to be done when a deal is finalized.
You may get into trouble if you pick an inexperienced agent who does not know how to deal with the red tape and other issues that may crop up during a deal.
Do They Have A Permit To Export Goods And Operate?
Sourcing agents help companies outsource their business. Even if a sourcing agent is a good negotiator, it won't be enough for a company to hire him/her. A lot can go wrong if they buy goods for a company and have no license to export.
Ensure that the sourcing agent you hire has a valid (non-expired) permit to export goods. Checking permits for sourcing agents is fairly easy. It can be checked with the Administration Of Industry And Commerce. However, native translators of that country might be needed to read and check the permit.
Moreover, some reliable names like ideasources.com have such information on their website as well since they know the importance to be transparent in their business.
Are They Willing To Sign A Contract?
Verbally agreeing to hire a sourcing agent is a mistake and unfortunately many businesses neglect the importance of signing a contract first with the sourcing agent.
This is important because a valid contract can come in very handy in case of litigation. A written contract acts as a proof that you hired a sourcing agent to represent your company.
Can They Speak English?
A sourcing agent must know the native language of the country he's dealing in plus he must know English as well, or the language that you speak.
This is important because companies need sourcing agents to be their translators too. They should know how to convey the information on both sides because that's how a transparent deal is made..
Are They Loyal?
Since they will have access to private information, make sure to only look for trustable names.
Verdict
Following these guidelines can help you approach and hire a good sourcing agent for your business.