MPC Container Ships ASA announced yesterday that it has entered into agreements to acquire two 2,800 TEU vessels built in 2006 at Hyundai Mipo Dockyard, South Korea (tbn "AS CAROLINA" and "AS CAMELLIA").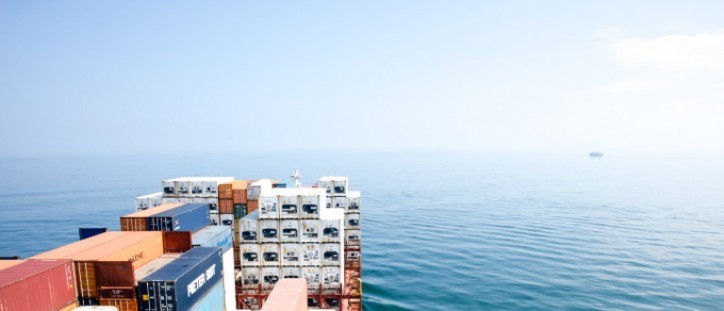 The total purchase price for the two vessels is USD 21.8m.
Physical takeover of the vessels is expected to take place in February 2018, lifting the fleet of the Company to 43 vessels.
Source: MPC Container Ships