The New Generation Long Distance Towing Anchor Handling Vessels
Teekay announced yesterday that ALP Maritime has taken official delivery of ALP Keeper in Okayama, Japan.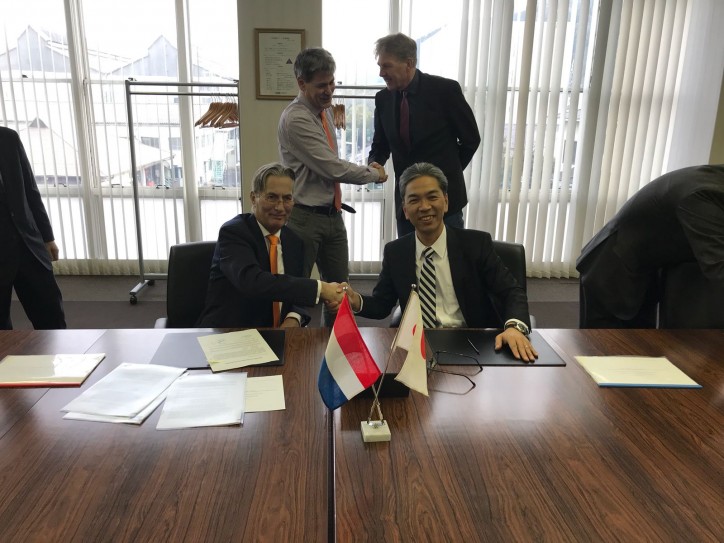 The vessel left the yard soon after the signing ceremony showing off her maneuverability to all people on the quayside.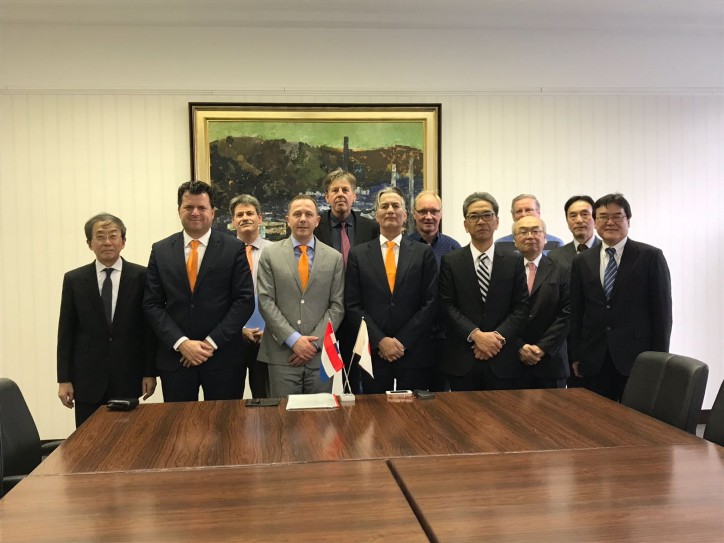 ALP Keeper is part of the ALP Future Class, which vessels have a fuel capacity of 3400 m3 of IFO/MGO – sufficient for non-stop Trans-Atlantic/Indian, Pacific Ocean towing operations without fuel calls.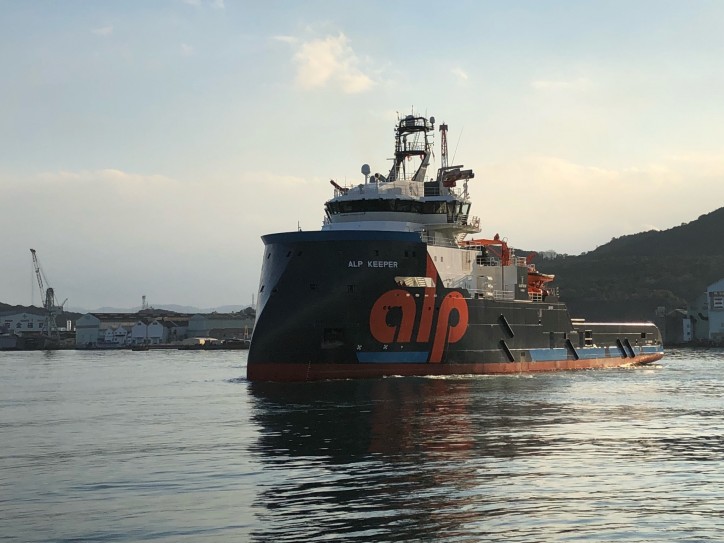 The ALP Fleet is designed for world-wide long distance towage of the largest floating objects, with the ability to offer additional services such as salvage, anchor handling, (long term) positioning/ heading control and mooring/survey works.
Source: Teekay