DP World Australia announced Tuesday the signing of a long-term partnership extension regarding service of CMA CGM Group vessels by DP World Australia at its terminals in Brisbane, Sydney, Melbourne and Fremantle.
This partnership extension brings two market leaders of the Australian port logistics sector closer together. CMA CGM Group's high-quality shipping services, which include ANL and APL, will leverage DP World Australia's container terminal and intermodal footprint.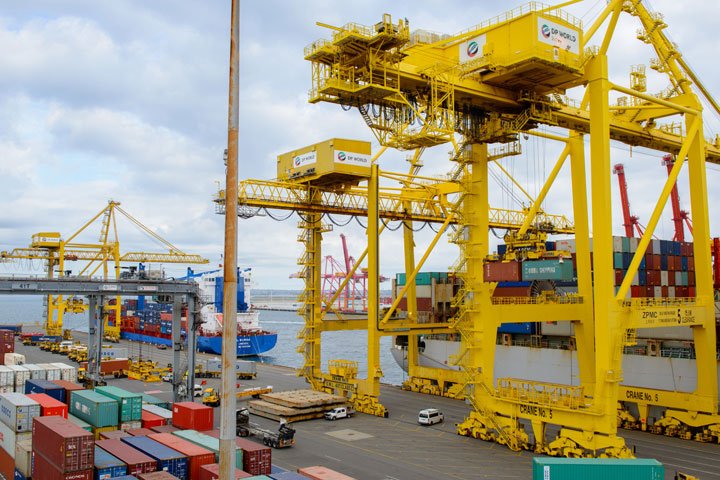 DP World Australia's CEO and Managing Director, Paul Scurrah, said the partnership extension provides both organisations with a strong platform for future growth in the Australian market.
"We are delighted to be selected by the CMA CGM Group as its major stevedoring provider in Australia. In an exceedingly competitive market, locally and globally, securing the partnership with CMA CGM Group reinforces our position within our industry as a leading and responsive trade enabler."
"The new deal deepens an already very strong partnership, and as one of our key customers we look forward to establishing and growing our relationship with CMA CGM Group. The partnership gives both parties numerous opportunities to invest and further expand their services beyond our respective existing operations and locations."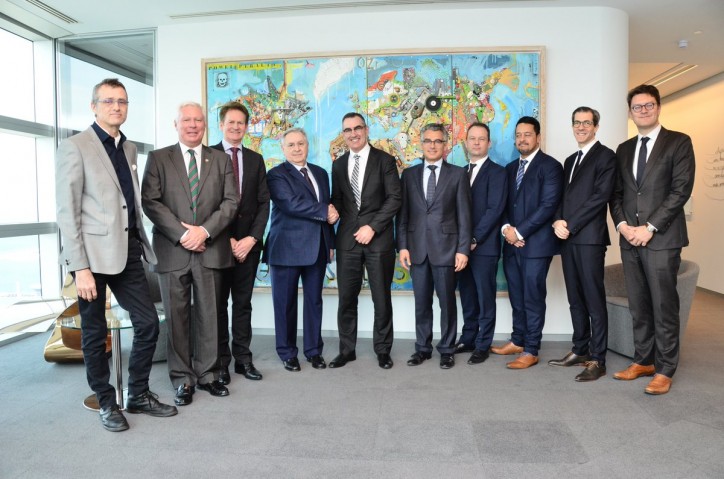 ANL's incoming Managing Director, Xavier Eiglier, declared: "This contract extension is strategically important for the CMA CGM Group and ANL, its major operator in Australia, as it gives us certainty of access to quality stevedoring operations around Australia.

"Shipping is a very competitive environment, our customers count on us for timely shipment and arrival of their goods, so we in turn rely heavily on the performance of our chosen stevedores. We look forward to working closely with DP World Australia to continuously improve performance so as to maintain the quality of our customers' supply chains."
DP World Australia is Australia's biggest port and supply chain operator providing high quality stevedoring and port supply chain services.
CMA CGM Group, comprising of CMA CGM, ANL, APL and ANL Sofrana, is the largest shipping group in Australia providing international and coastal shipping, container logistics and container hire and sales services.
Source: DP World Australia