Hamburg Bulk Carriers (HBC) last out of the series of totally 12 vessels MV Venture Grace was delivered on April 18th, 2018.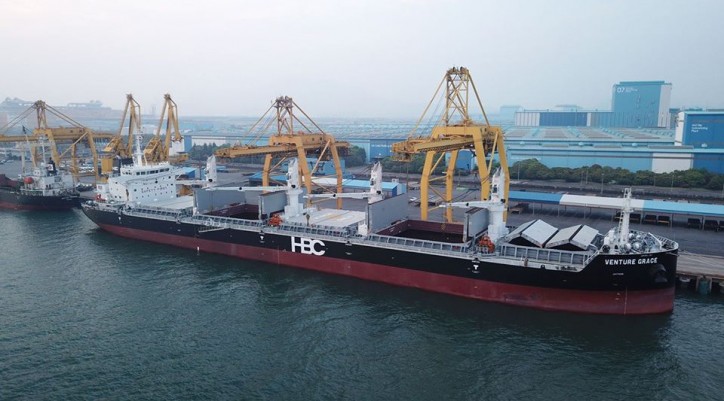 The vessel will be the final ship delivered by Qingshan shipyard as the yard was closed down by CSC Group.
The 11 sister vessels are trading successfully all over the world and have proven the Company's concept by winning awards such as the NorShipping "Energy Efficiency" award 2017 and the International Bulk Journal Award "Bulk Ship of the Year" 2017.
Source: HBC