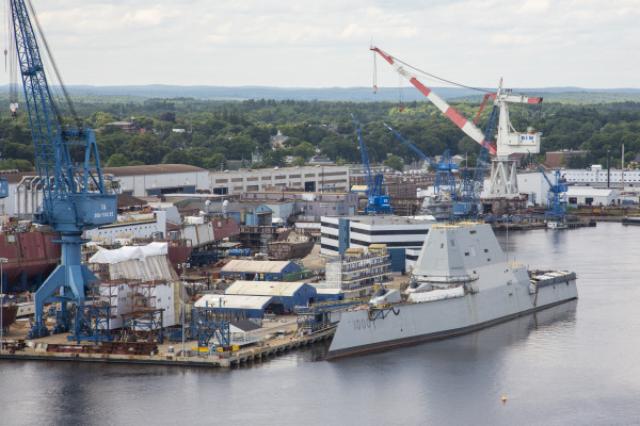 General Dynamics Bath Iron Works (GDBIW), Bath, ME is to receive an $11,273,299 modification to an initial basic ordering agreement in regard to the establishing of littoral combat vessel maintenance sustainment support.
The company was initially awarded the littoral combat ship basic ordering agreement for its ability to design and construct the Independence-class littoral combat vessel (Austal USA covered all shipbuilding duties).
Currently the company is responsible for administering and carrying out fleet maintenance requirements via the use of its own resources alongside the original equipment's manufacturer, and by employing various global subcontractors that have the necessary ability to work on the appointed systems and vast array of subsystems.
All procedures will be carried out in San Diego, CA and if all goes according to schedule they should finish by some point in September of this year. A total of $11,273,299 in fiscal 2015 operation and maintenance (Navy) contract funds are going to be appointed to the company's resources with a maturity date set to correlate with the current fiscal year end.
Photo: GDBIW