ENGIE announces the execution of a 5-year Sales and Purchase Agreement (SPA) with Cheniere Marketing International LLP.
Under this agreement, ENGIE will purchase up to 12 cargoes of liquefied natural gas (LNG) per year from Cheniere to be delivered ex-ship at the Montoir-de-Bretagne regasification terminal from the Sabine Pass and Corpus Christi LNG terminals. The sales price for the LNG cargoes is linked to Northern European indexes.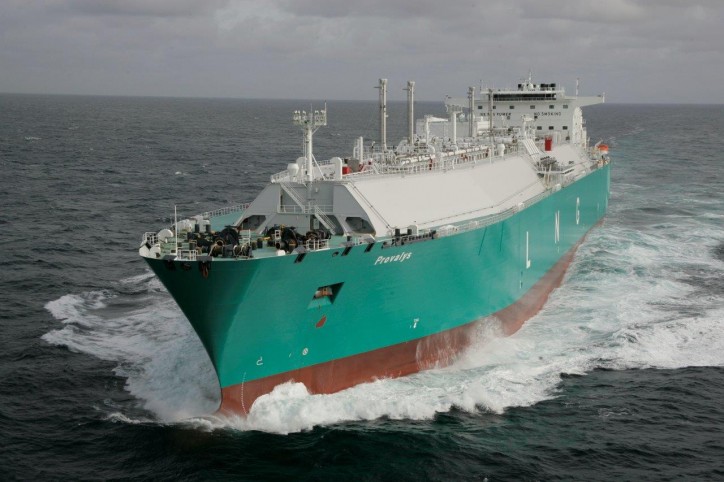 Image: Oceansaver
Pierre Chareyre, Executive Vice President in charge of the Global Gas and LNG business line declared:
"ENGIE is committed to guarantee the supply of its European customers with clean and reliable energy. Importing US LNG will participate to strengthen the security of supply of Europe. Besides, in the context of the energy transition, natural gas is the perfect partner for renewables energies, since it is flexible and abundant."
Bringing LNG from the USA will contribute to diversify the origin of the natural gas consumed in Europe. The LNG will be sourced from the Cheniere portfolio, with the primary source being the Corpus Christi liquefaction plant currently under construction.
Under the contract, deliveries will start in 2018 and last over a 5-year period. The LNG can alternatively be shipped to other European LNG terminals, which enhances the flexibility of the Group's portfolio management.
ENGIE is a global LNG player and the main European LNG importer. Today ENGIE has one of the most diversified LNG supply portfolios in the world. It controls a large fleet of 14 LNG carriers under medium and long term charter agreements. The fleet is permanently optimized to satisfy ENGIE's long term commitments and short term opportunities. The Group has also a significant presence in regasification terminals around the world.
Source: engie.com