In the course of substantially enlarging their pallet wide fleet, UK-based MacAndrews & Company Ltd and German OPDR is expecting a delivery of 4000 new 40ft pallet wide high cube containers. Acquired and provided by CMA CGM, the new containers will enable customers to ship more goods and offer enhanced cargo security.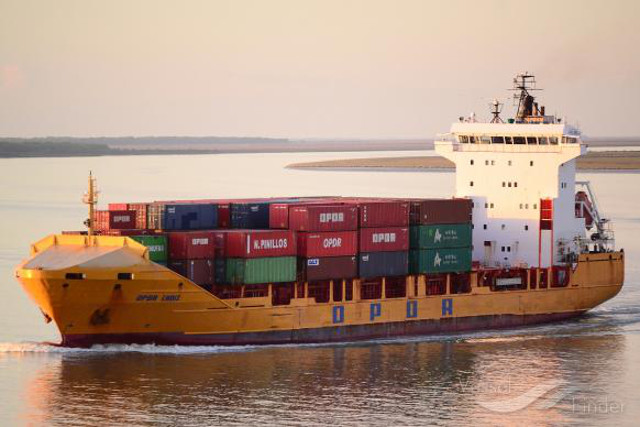 Container ship OPDR Cadiz - Image: JUANDOFER

In relation to standard 40ft containers, these new units offer space for up to five additional euro-pallets: As many as 30 euro-pallets can be stowed inside one 40ft pallet wide high cube container. The extra 30 centimeters in height also contribute considerably to an increased cargo intake and give customers superb conditions for transporting voluminous goods. These high cube containers have a higher payload, enabling the carriage of heavier cargo.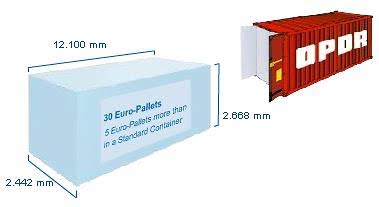 In addition, the higher capacity leads to an optimized securing of cargo: The extra room allows a precise and unitary arrangement of the euro-pallets, avoiding open spaces that could result in slipping of the load. Lastly, multiple anchor points inside the container ensure maximum securing and therefore keeping the risk of damage to a minimum.

The short sea shipping experts MacAndrews and OPDR thereby underline their customer-oriented approach and aspiration to offer best products and equipment for their client-integrated supply chains.
Source: OPDR