Van Oord has won TenneT's Contractor Safety Award 2016. This is TenneT's first ever safety award given in recognition of the best safety performance by a contractor. Van Oord was selected from a total of 30 entries because of the verifiable measures taken with its 'say YES to safety' programme to encourage safe work practices.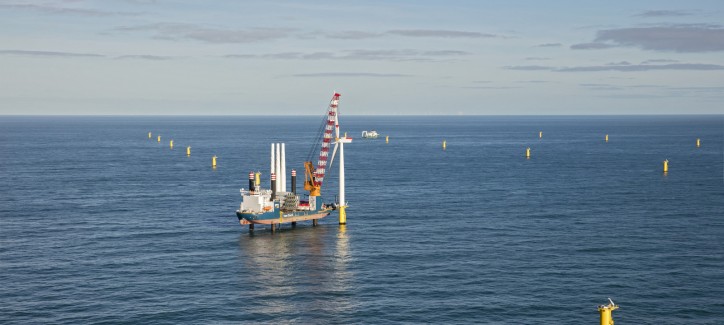 The work Van Oord performs for TenneT concerns site preparation for construction in Borssele for connecting offshore wind farms to the onshore grid. According to TenneT, this contractor has taken verifiable measures to promote safe work practices through their 'say YES to safety' programme. In addition, Van Oord has designed its processes in such a way that they contribute to TenneT's safety performance and culture. The judges commended this contractor for its integrated safety approach and the manner in which it reflects on TenneT.
"Through this award, we want to express our appreciation to contractors who verifiably contribute to our safety performance. At the same time, we are keen to learn from and be inspired by each other with a view to doing even better." Ben Voorhorst, COO TenneT said.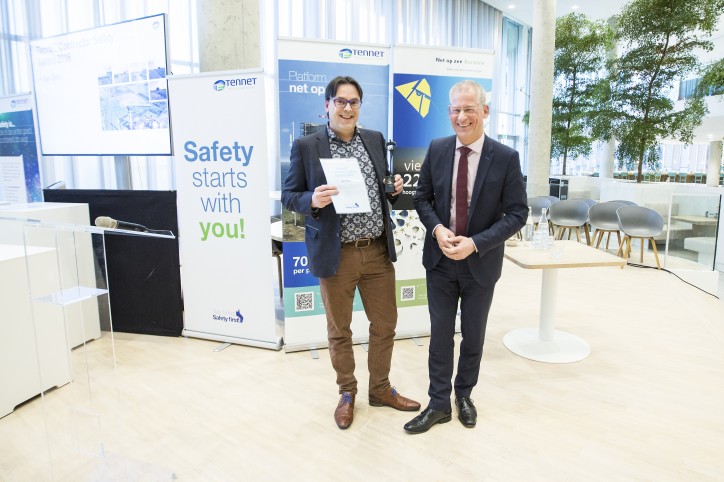 Carlos Mollet, Area Manager at Van Oord Netherlands receives Safety Award from Ben Voorhorst COO TenneT
Source: Van Oord