Transocean Ltd. (NYSE:RIG) announced yesterday that a subsidiary of Chevron elected to exercise its contractual option to terminate the drilling contract for the ultra-deepwater drillship Discoverer Clear Leader, effective November 2017, prior to its expiration in October 2018.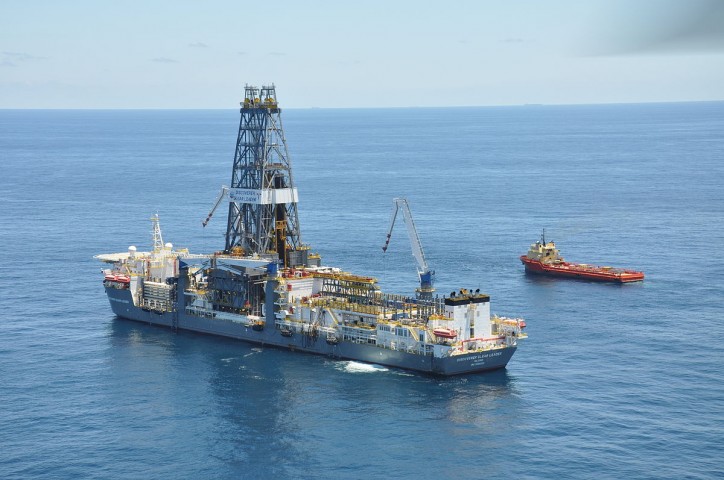 In accordance with the contract terms, Transocean will be compensated through a lumpsum payment of approximately $148 million in contract termination fees, which is the present value of the operating day-rate less the operating costs per day. The payment is expected to be received in the fourth quarter of 2017.
Transocean is a leading international provider of offshore contract drilling services for oil and gas wells. The company specializes in technically demanding sectors of the global offshore drilling business with a particular focus on deepwater and harsh environment drilling services, and believes that it operates one of the most versatile offshore drilling fleets in the world.
Transocean owns or has partial ownership interests in, and operates a fleet of 44 mobile offshore drilling units consisting of 30 ultra-deepwater floaters, seven harsh environment floaters, three deepwater floaters and four midwater floaters. In addition, Transocean has four ultra-deepwater drillships under construction or under contract to be constructed. The company also operates two high-specification jackups that were under drilling contracts when the rigs were sold, and the company continues to operate these jackups until completion or novation of the drilling contracts.
Source: Transocean