An MSC-operated container ship was detained in Somalia, after she accidentally cut an undersea fibre optic cable in Somali waters, resulting in a severe internet disruption in the region.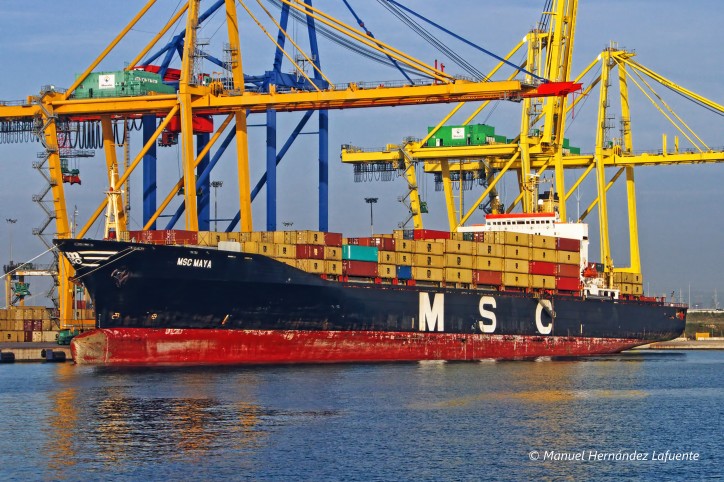 In particular, the Panama-flagged MSC Alice is alleged to have dragged its anchor, through the main fibre optic cable, at Mogadishu port, on June 24. As a result, about six million people have not access on the internet.
The Mediterranean Shipping Company informed that it has begun an investigation on the incident.
According to sources, Somali government estimates the country's loss at US$10 million per day due to the accident. Ahmed Ali Dahir, Somalia's attorney general, said to BBC that the company will be required to pay for the damage.
The problem is expected to be fixed within the coming week.
Source: Safety4Sea