The Mediterranean Shipping Company (MSC) has reached an agreement with the Somali government over the accidental internet cable outage, that created a large disruption of web connectivity in the region.
Following long-day detention in Mogadishu port, the company-operated container ship MSC Alice was released on July 15th, according to local media. The ship was alleged to have dragged her anchor through the main fibre-optic cable, on 24 June.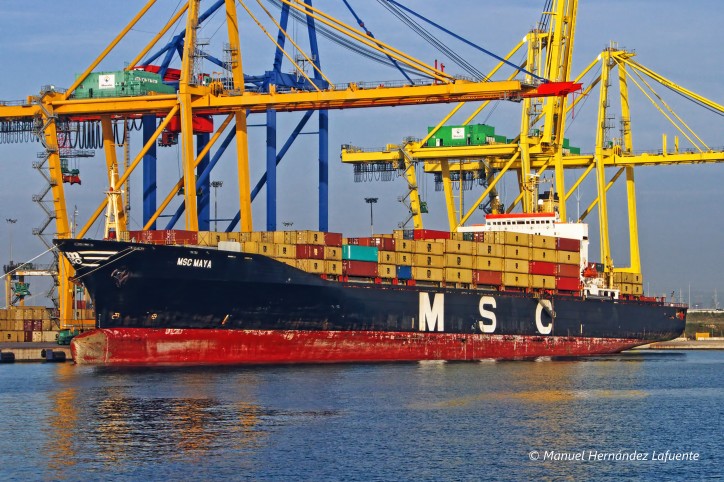 The 1,730-TEU ship will now continue to operate a dedicated feeder service in the Red Sea, the company announced.
The exact terms of the final agreement were not disclosed, however the Somali government had demanded a compensation for the financial damage caused by the internet outage. The deal was reached following an investigation conducted by MSC on the incident.
The internet connection was not restored until this week.
Related news:
Ship detained after cutting internet cable in Somalia
Source: Safety4Sea